Shooting For Two In London
Can you imagine competing in the Olympics when you're eight months pregnant? This Malaysian mama will be. Read on to find out how it's possible to be very pregnant and an Olympic athlete at the same time.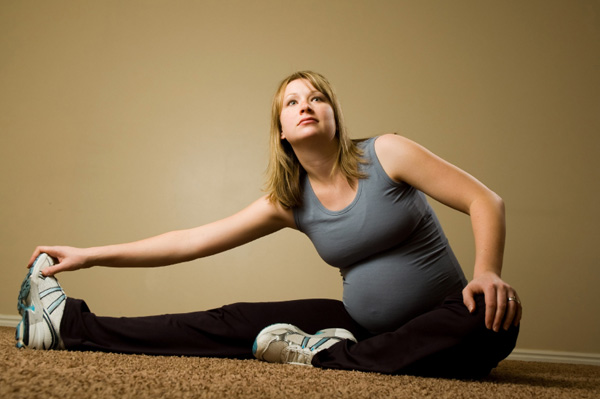 Malaysia's Nur Suryani Mohamed Taibi has her doctor's blessing, and her husband is leaving the decision up to her, but it can be hard to imagine an Olympic event suitable for a pregnant woman of any gestation, much less eight months. But her particular event, the 10-meter air rifle, won't put her or her baby in harm's way, according to her physician.
Biggest risk?
Really, the biggest risk she will face may be getting from Malaysia to London -- and back again. The airline, much like nearly all airlines, doesn't want her boarding the plane after 35 weeks, so she will be leaving England ahead of the scheduled closing ceremonies.
She qualified for the Olympics mere days after finding out she was expecting a baby and expects to be questioned by friends and family, but barring any changes that would necessitate bowing out, she is confident in her plans to attend and compete in the Olympics this summer. She did indicate she wouldn't participate in the 50-meter prone event as her belly would be in the way of lying flat on the ground.
Air rifles aren't anywhere near as loud as a traditional firearm (according to some quick research I did, they aren't much louder than opening a full soda can), so the decibel level shouldn't be a huge problem for her developing baby.
Big news
But the news of a hugely pregnant woman competing in the Olympics has caught on and has made headlines. I only found three other instances of pregnant women competing in the Olympics (the last was in the 2010 Winter Olympics when a Canadian curling team member was five pregnant).
We all know pregnancy isn't a handicap and pregnant women can and should remain active, but how pregnant is too pregnant to compete in the Olympics?
More on pregnancy
Pregnancy questions: Is it safe to ...
10 foods every pregnant woman should eat
When should we tell people about the pregnancy?