Baby Found Alive After 12 Hours
The Perrando de Resistencia Hospital in Argentina announced the premature baby was born a stillborn, took the baby from her sedated mother and quickly issued a death certificate citing unknown causes. The parents later found their baby alive just before she was to be buried in the ground.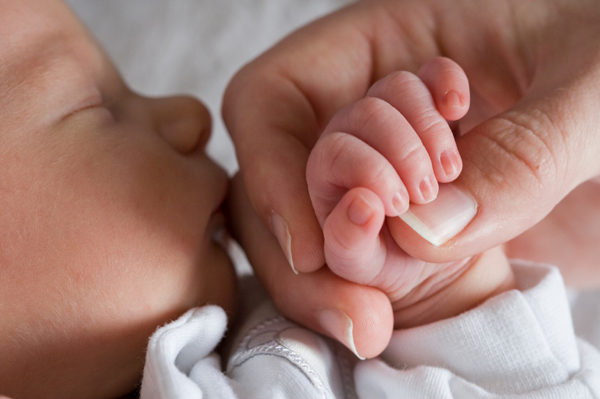 The birth
Analia Bouter and Fabian Veron's fifth child, a girl, was born a stillborn three months early. According to Bouter, she was sedated during the delivery (for reasons not yet known) and was not able to see her baby before she was pronounced dead and taken from her.
Saying goodbye?
Because Bouter and Veron had not seen their baby, they insisted on visiting the hospital morgue to say their final goodbyes. But what happened next continues to shock and amaze people all over the world.
The discovery
Inside the hospital morgue, the baby had been placed inside a tiny coffin and refrigerated in a drawer for 12 hours. When the parents arrived, Veron described what the parents saw and did: "…The casket was nailed shut. I started to prise [sic], took a deep breath and took the top off. My wife was the first one to look at the body, and she uncovered it slowly."
Bouter thought she was hallucinating when she discovered her newest child was still alive -- whimpering and moving slowly. Bouter described it as if the baby was just waking up.
The update
The baby girl, now a week old, is in stable condition at the hospital. The parents named her Luz Milagros, which means Miracle's Light. Provincial health officials have confirmed a formal investigation.
I can't even imagine the emotional roller coaster these parents went through. This baby girl is truly a miracle baby.
Source: SkyNews
More on premature babies
Adjust to life with a preemie
Resources for preemie parents
Realizing your limits: Tips for new preemie moms