Are you pregnant? If so, you could use one of these great iPhone apps to help you with everything from tracking your progress to looking up pregnancy symptoms.

Baby Bump Pregnancy Pro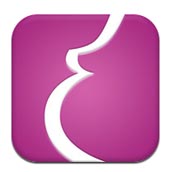 The Baby Bump Pregnancy Pro app was recognized as among the best in its category by Time.com, Huffington Post and Fit Pregnancy -- and for good reason. This iPhone app is a comprehensive pregnancy app that keeps expecting moms and dads informed about their pregnancy progress. It also enables you to track and share the experience with friends and family. Baby Bump Pregnancy Pro also has forums where you can meet other pregnant mamas, journal and weight tracking, a kick counter and more.
Price: $3.99
My Pregnancy Today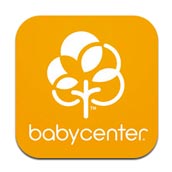 To stay in the know during your pregnancy, download the My Pregnancy Today iPhone app. Created by Baby Center, you simply plug your due date into the app and then let the app do the rest. Join a birth club and connect with other mamas who are due when you are, learn about your pregnancy day by day, see fetal development images and more.
Price: Free

iPregnancy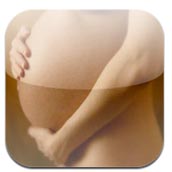 Written by a practicing OB-GYN, iPregnancy has a due date calculator, a pregnancy progress bar, Facebook and Twitter integration, a baby name selector, a mood tracker, a journal, it shows you your baby's gestational age and more!
Price: $3.99