6 Tips For New Parents
New parents always worry about whether they're "doing it right." Well, relax! You're most likely doing a great job with your new baby! However, it never hurts to learn more. Check out these six tips to help you foster your baby's emotional development.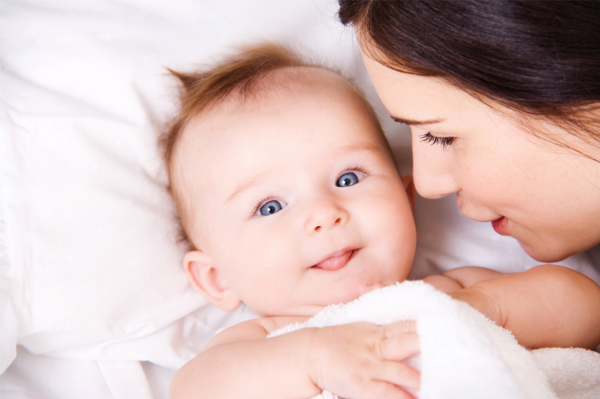 Dr. Mark McKee, author of Raising a Successful Child (The Manual), offers parents some great advice on how to foster your infant's emotional development.
Having a new baby raises significant concerns on the part of new parents about what they should or should not do. The establishment of a positive attachment has a significant impact on the infant's sense of security and ongoing emotional development moving from dependence to healthy independence.
How parents respond to their infants and manage themselves has a positive impact on the infant's overall development. The following tips gained from infant research over the past 20 years provides some important clues for parents beginning this journey.
Hold and love your infant. Infants thrive when they are physically held, stimulated and touched.
There is no such thing as a spoiled infant. Indeed the infant's brain is not advanced enough to even being conceptualizing manipulation. When your baby cries, pick him or her up, hold and soothe them.
Develop consistent routines and daily structures.
Focus on forward developmental progress not specific timetables.
Provide social interaction (playtime) on a consistent basis.
Strive for "good enough" parenting functioning -- not perfection.
More on newborns
My newborn won't sleep
Smart newborn playtime
Newborn sleep schedules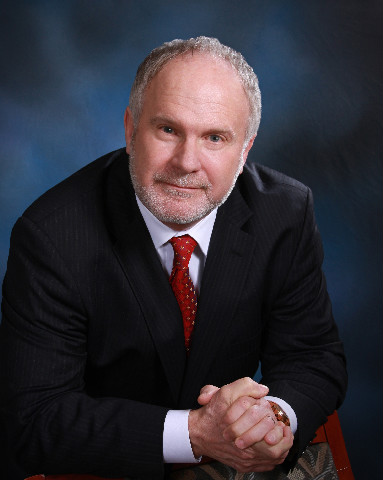 Dr. Mark McKee has worked with children and their families for 30 years. Along with his private practice, he has taught at the graduate level for 17 years and has been involved in over 100 research projects. He has served as the clinical director of a private school and as the clinical director of several child and adolescent psychiatric programs. McKee has published both professionally and for the public and has also lectured locally, nationally and internationally.
Raising a Successful Child (The Manual) is available on Amazon.com