Attention Deficit Hyperactivity Disorder Risk Factors
Could being poor and developing gestational diabetes put your baby at a greater risk of developing Attention Deficit Hyperactivity Disorder (ADHD)? New research suggests that it's very possible.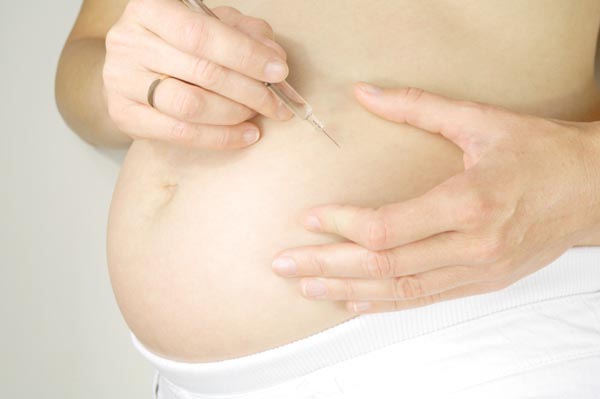 Low socioeconomic status (poverty) and gestational diabetes in an expecting mother mean that a child can be at a greater risk of developing attention deficit hyperactivity disorder. In fact, those factors increase the ADHD risk 14-fold, according to researchers from Queens College, City University of New York. The research was published in the Online First edition of the journal Archives of Pediatrics & Adolescent Medicine.
PsychCentral reports that the team of researchers, led by Yoko Nomura, M.D., Ph.D., compared children born to 212 moms, some of whom had gestational diabetes some of whom did not, and who represented a range of economic levels. At the time of the study, the kids were between ages three and four and were either "typically developing" or "at risk."
"Children exposed to both gestational diabetes mellitus and low SES showed compromised neurobehavioral functioning, including lower IQ, poorer language abilities and diminished behavioral and emotional functioning," PsychCentral reported.
Interestingly, for children whose moms either had gestational diabetes or were low on the socioeconomic scale, there was no great risk of ADHD. However, for children whose moms both had gestational diabetes and were low on the socioeconomic scale, there was a 14 times greater chance of developing ADHD.
"This study demonstrates that children of mothers with GDM raised in lower SES households are at far greater risk for developing ADHD and showing signs of suboptimal neurocognitive and behavioral development," the authors wrote. "Since ADHD is a disorder with high heritability, efforts to prevent exposure to environmental risks through patient education may help to reduce the nongenetic modifiable risk for ADHD and other developmental problems."
More on gestational diabetes
Gestational diabetes and pregnancy: What you need to know
Physical activity may reduce risk of gestational diabetes
Gestational diabetes predictable 7 years before pregnancy