A Parenting Encyclopedia
On Your IPhone
Looking for an iPhone app that is akin to putting a "childcare encyclopedia at your fingertips?" The most recent app for moms and dads is The Portable Pediatrician, created by the Dr. Sears experts. Keep reading to learn more.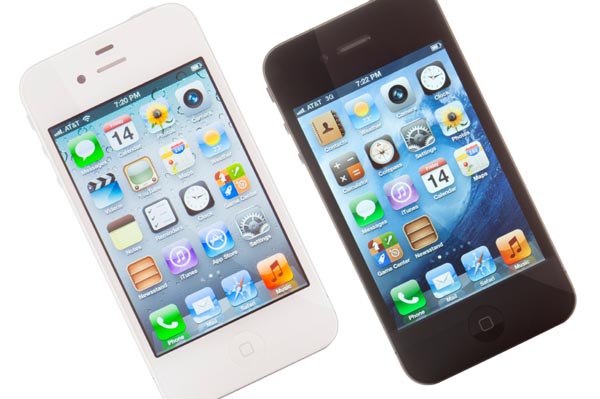 With iPhone apps available for literally anything and everything you can think of, it's no surprise to see more baby and parenting apps hitting the market. The newest app for parents, the Dr. Sears Portable Pediatrician iPhone app, contains everything you need to know about your child's health -- from birth through adolescence.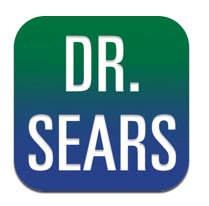 You surely recognize the Sears name. Dr. William Sears, M.D., and Martha Sears, R.N., are the experts who have brought us over 40 pediatric books and are behind the Ask Dr. Sears website. Now, William Sears M.D., Martha Sears R.N., Robert Sears M.D., James Sears M.D. and Peter Sears M.D. have introduced The Portable Pediatrician, an app that claims it will make you feel like you're receiving a personal house call.
Highlights of the app include:
A complete A-Z list of pediatric concerns, illnesses and emergencies, browsable by topic
A searchable database -- enter a keyword and find what you're looking for
Special "Dr. Sears Tips" -- expert guidance from the Searses' vast range of knowledge and experience
A portable medicine cabinet, listing common items to keep in the home and how best to use them
Helpful advice about pediatric checkups and what to expect at your child's appointments
Growth charts -- compare your child's length, weight and BMI with national averages
More from the Sears Parenting Library -- learn about the authors and the books that more than two million parents rely on for parenting advice.
I downloaded the app and it's easy to navigate. Of all the things that I'm most interested in right now, it's the growth charts! My kiddos are at opposite ends: my daughter is super tall for her age and my son is on the shorter side. I've been curious where they fall on the chart for a while now but haven't remembered to ask the pediatrician.
However, it's full of other great info as well. You can download The Portable Pediatrician in the iTunes store for $9.99.
More helpful iPhone apps
Fun alphabet flash card iPhone app for babies
iPhone app for breastfeeding moms
MommyMD iPhone app