Is Home Birth
Right For You?
Research shows that the percentage of women choosing to have a home birth is on the rise in the U.S. And while the overall number is still low, this upward trend means more pregnant moms are interested in the option.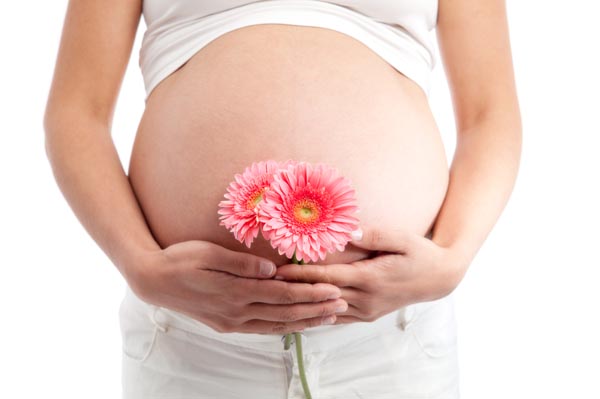 Home birth is on the rise, according to the new government data. In fact, between 2004 and 2009, the percentage of home births in the U.S. increased by 29 percent.
While that's a large increase, the actual number of women who birth at home is still small. Less than one percent of births -- only .72 percent -- occurred at home in 2009. That translates to 29,650 home births in one year.
NPR shared portions of the report and noted that the greatest trend in increasing home births is among older Caucasian women. In fact, "[h]ome births increased 36 percent among white women between 2004 and 2009," NPR shared.
"The report didn't examine the reasons for the increase. But some experts said that it may be partly a reaction to the sharp increase in caesarean section deliveries in recent years," noted NPR. "Some women may hope to avoid a C-section, and other medical procedures that often occur in hospital deliveries."
The upswing in home births, however small as an overall number, means more women are considering it. Is home birth an option for you? We have several resources to help you decide.
Home birth: Is it right for you? The main difference between a home birth and a hospital birth is the absence of medical interventions. Learn the reasons women choose home birth, as well as the cost of hiring a midwife.
Home birth or hospital? Understand what types of pregnancies are (or are not) good fits for home births and consider some of the factors that might make home birth a good fit.
Home birth essentials. If you're planning a home birth, you'll need to have these ten items to be prepared.
Home birthing celebrities. Just for fun, read about the celebrities who have chosen home birth over the past year.
Tell us
Did you opt for a home birth? How did you decide? Were you happy with the process?