Flashy And Red Baby Gear Gifts For Baby And Mom
What do you get the baby or mom-to-be that has everything? Valentine's Day is all about showing the person you love that you care and while it doesn't have to be about the gifts, these fun, flashy and high-end items for baby happen to be perfect gifts for baby and mom.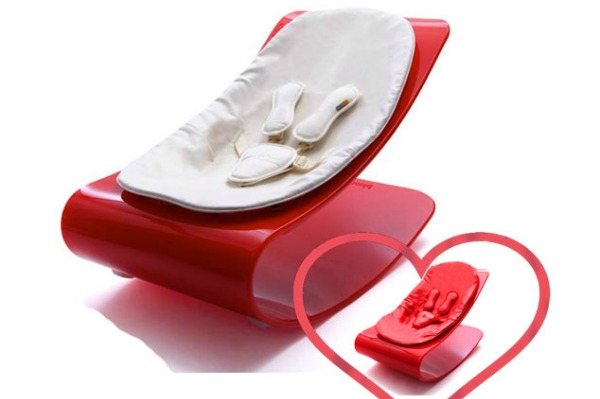 Bloom Coco Rosso
Just in time for Valentine's Day, Bloom has introduced their limited edition rocker, the Coco Rosso ($380). This self-rocking lounger allows babies from birth to 26 pounds to lounge, rock and relax in comfort and style. The 5-point padded safety harness keeps baby safe while the natural rocking motion soothes and calms.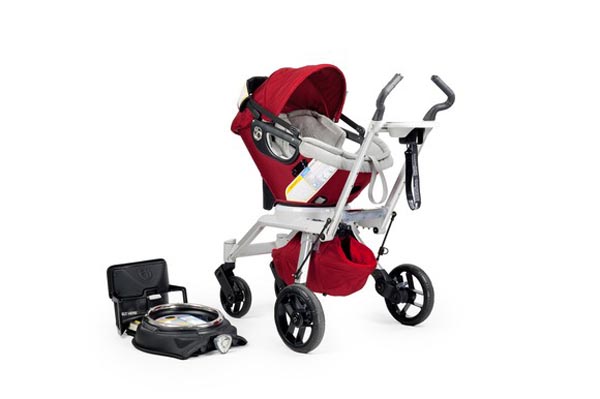 Orbit Baby Stroller Travel System G2
The Orbit Baby G2 Travel System ($900) is the Orbit Baby starter package for your sweet little valentine -- and Mom will look and feel amazing while pushing it! Spoil your baby with the eco-friendly orbitgreen Certified Fabrics, full UV sunshade with Paparazzi Shield extension and smooth, stylish ride. Spoil Mom with the easy ergonomic car seat installation, soft carry handles and fast, simple and compact stroller fold.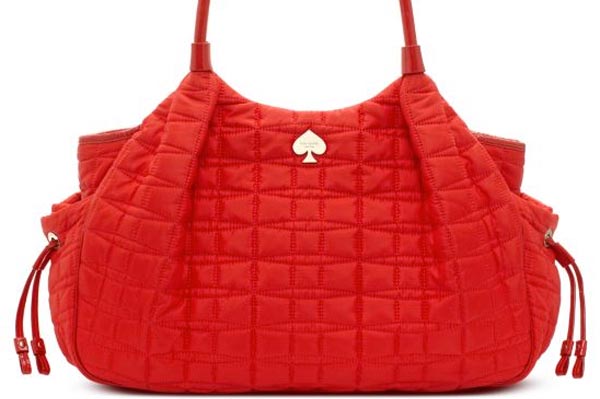 Kate Spade Stevie Baby Bag
There's nothing I love more than finding the perfect diaper bag on sale! The Kate Spade quilted Stevie baby bag ($190, on sale) is the perfect score for baby and Mom this Valentine's Day. With ample storage space, pockets, matching changing pad, coin purse and stroller straps, Mom will feel extremely loved this year with this high-end diaper bag.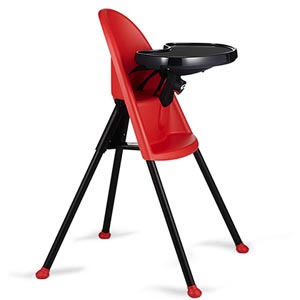 BabyBjorn Highchair
The ergonomic design of the BabyBjorn highchair ($290) gives your baby a comfortable and safe place to eat. The easy to use locking, adjustable tray fits close to baby, which helps to reduce messes and keeps baby seated in the proper eating position. The best part about this high-end highchair? It's seriously one of the easiest highchairs to clean. And the red color... isn't it stunning?
More high-end baby gear
High-end stroller showdown
Rachel Zoe shows off Skyler's lavish baby nursery
Trendy diaper bags for moms