Pregnancy Milestones And When They Occur
From your baby's first kicks to your growing bump, pregnancy causes all kinds of changes and occurrences. Learn about the various milestones common to most healthy pregnancies.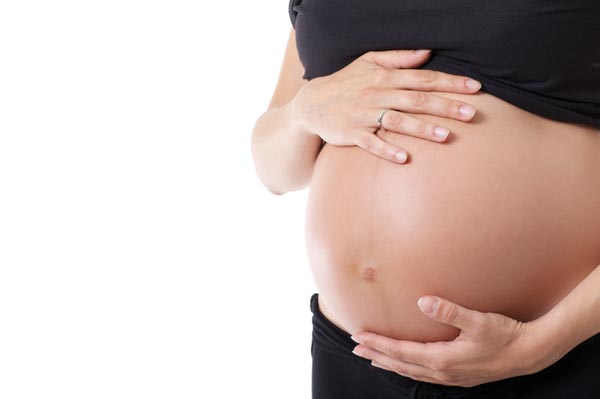 When should I...
Feel the baby kicking?
Feeling your baby kick is one of the great experiences of pregnancy. Find out when you'll notice your baby kicking.
Change doctors?
If you just don't like your OB, you might consider finding a new doc. When can you find a new doctor to care for you during your pregnancy and delivery?
Start showing?
Find out when your bump will appear.
First breastfeed?
You've made it through more than nine months of pregnancy and delivered a new baby. Learn when you should feed him for the first time.
Tell people you're pregnant?
You might want to shout the news of your pregnancy from the rooftops, but that might not be a great idea just yet. Find out when you should tell people you're expecting.
Have sex after birth?
You've not exactly been yourself for nearly 10 months. Now that you're not sharing your body with a baby, you might be in the mood for a little romance.
Tell my employer?
You're pregnant, and you have to figure out what to do with that news on the job. Find out the best time to tell your employer about your pregnancy.
Be screened for gestational diabetes?
All pregnant women should be screened for gestational diabetes.
Try again after a loss?
Losing a child is devastating, whether you have suffered a miscarriage, stillbirth or other loss during birth or afterward. Your body and your heart need time to heal. After the emotional — and sometimes physical — trauma of losing a baby, you might wonder when to take the next step toward motherhood.
Buy maternity clothes?
Should you buy all your maternity clothes now that you have a baby bump? Learn when and where to find hip, yet affordable, clothes that will last throughout your pregnancy.