Charlie Banana One Size Cloth Diapers
Charlie Banana one size cloth diapers save you money and save on resources at the same time. An eco-friendly diapering...
Charlie Banana one size cloth diapers
save you money and
save on resources
at the same time. An
eco-friendly diapering choice
, the Charlie Banana one size cloth diapers may be used from birth until your child is potty trained. You simply adjust the leg elastic on the one size diaper as your baby grows.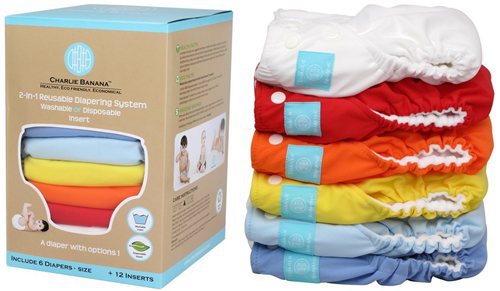 Charlie Banana One Size diapers are a 2-in-1 system. Meaning, you can use washable inserts or disposable inserts depending on time and other issues. For example, when traveling, a disposable insert might make more sense than a non-disposable.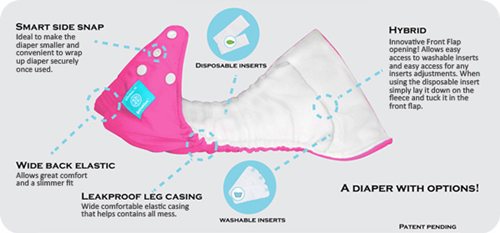 All in all, you'll need a minimum of 24-36 diapers for the duration of the time your baby is diaper bound. However, keep in mind that you may need a few small sized diapers as well. It's tough to use a one size fits all diaper for a super tiny newborn. There are many
diaper colors and designs to choose from
. One size diapers also come in
value packs of six
. See the Charlie Banana
how to get started page
for more product advice.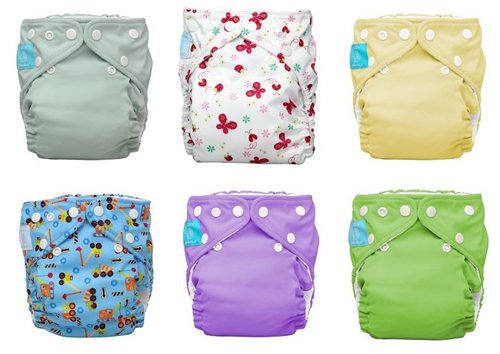 If
Charlie Banana
isn't exactly what you're looking for, check out some other cloth diaper options...