The other day we looked at some healthy New Year's goals for pregnancy and some cool New Year's goals for...
The other day we looked at some
healthy New Year's goals for pregnancy
and some cool
New Year's goals for new mamas
. Now some goals for babies. Of course we all know that your baby isn't sitting around thinking, "
Hmmm, I should set some New Year's goals!
" However there are some healthy goals you can plan for your baby such as...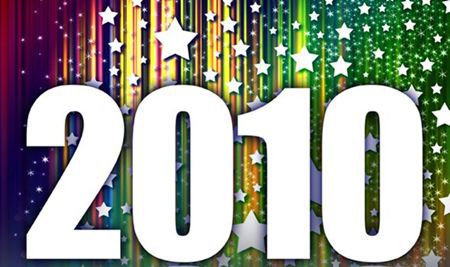 Breastfeed
- if your baby could choose one goal it would likely be to
breastfeed
. Breast milk is the
healthiest food for your baby
hand down. However, if you're not breastfeeding, another good goal to work on is
proper bottle feeding
that supports closeness and
bonding
.
Sleep safe
- your baby should
always sleep on his back
. This is a number one priority goal because it greatly reduces your baby's risk of SIDS.
Plan for fun
- babies, like adults love to have fun and it's way easy to
have fun with your baby
. Learn to
play with your baby
and incorporate learning at the same time for
healthy brain development
.
Baby proof right
- by
baby proofing correctly
you accomplish two major things. One, you can relax because you won't be worried all the time that your baby is getting into stuff. Two, your baby is more free to explore his world which is fun and a developmental skill.
Build confidence
- all babies are born with their own personalities, but that doesn't mean you can't focus on raising a
positive and confident baby
.
What goals are you setting for your baby this year?