The ReDirect Guide Green Sprouts Festival is coming to Portland, Oregon soon. I'm going to be there - probably taking...
The
ReDirect Guide
Green Sprouts Festival
is coming to Portland, Oregon soon. I'm going to be there - probably taking tons of notes and photos about new green baby gear. If you live in Oregon or Washington, your family should plan on attending as well.

The Green Sprouts Festival
is an eco-friendly, fun and educational one-day event for the whole family that celebrates and promotes the nurturing of life through nature. Topics are all earth-friendly in nature and range from pregnancy to childhood. Some of the topics highlighted will include:
Baby Shower Alternatives
Natural Childbirth Options
Lead Poisoning Prevention
To Vaccinate or Not
Baby Sling Alternatives
Connecting Community & Co-Ops
Child Care Alternatives
Saving Green while Staying Green
Introduction to Education forums
Natural Pediatrics Health
and more…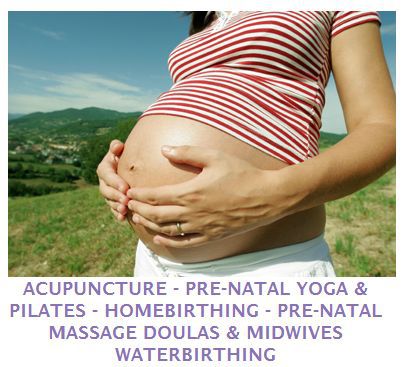 A huge list of exhibitors are attending with booths related to amazing gear, services, and educational experiences that cater to eco-friendly families. Some highlights I pulled out from the exhibitor list include:
Acupuncture
Aromatherapy
Art Therapy
Birthing Services
Breastfeeding
Doula Services
Energy Work & Healing
Herbs and herbalists
Holistic Practitioners
Mercury free dentistry
Natural birthing options
Spas - Beauty & Day
Outdoor Recreation
Arts and Crafts
Kids Activities
Ecotravel Activities & Education
Baby Carriers & Slings
Baby Clothes
Babywearing
Bamboo Clothing
Children's Apparel
Diapers: Cloth & Alternatives
Eco Baby Gear
Organic Clothing
Recycled Clothing and Products
Toys: Handmade, Plastic-Free
Grocers - Organic & Natural
Organic and Natural Food Delivery
Vegan & Vegetarian Goods & Services
Alternative Energy
Bamboo Home accessories
Carbon Offsets
Energy Conservation & Green Power
Fair trade products
Native & Organic Gardening
Pesticide Free yard care
Solar Products & Services
Weatherization
Wind Power
Alternative Transportation
Car pooling
Co-ops
Daycares
Early Education
Environmental Education
Green Parenting
Socially Responsible Investing
There's also going to be live music and sing alongs, lady bug nature walks, baby sling fashion show, children's clothing, book & toy swap, arts & crafts, and more. VERY cool!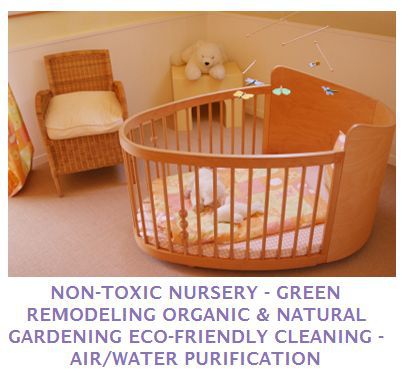 Green Sprouts is a zero-waste event. Recycling and composting receptacles will be available as well as a diaper changing area. Green Sprouts is asking folks to limit bringing disposable items and that you practice a pack-in/pack-out approach for any items that can't be recycled or composted. They also encourage public transportation for getting to the event.
Dates & Time
: Saturday, September 26, 2009 - 10 AM to 5 PM
Where
: Peninsula Park, Portland, OR
Admission
: $3.00 suggested donation that will benefit
Sustainable Oregon Schools Initiative
If you live in the Pacific Northwest I'll see you there!