How many dads have you met who are perfectly content to carry the same stylish diaper bag you do? Worse,...
How many dads have you met who are perfectly content to carry the same
stylish diaper bag
you do? Worse, what if you never even managed to get a stylish bag, and you're carrying a free pink pastel one your pediatrician gave you? Carrying a Barbie-ready bag is so not going to fly with most dads. Instead, if you're expecting, take the time to snatch up a great dad diaper bag.
Diaper Dude
has you covered. Check out these options - and these are just a few. They have a heap more, in all kinds of non-pastel, man-happy colors.
The Good Luck Bag
: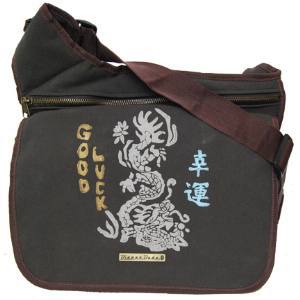 Brown w/orange Dude Orange Peace: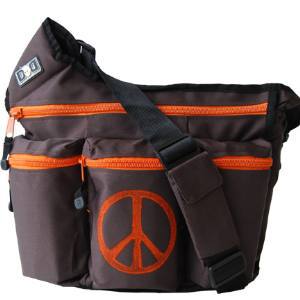 So many more choices to see at
Diaper Dude.
Important Diaper Dude info below!
Diaper Dude is one of the coolest places I know to find daddy bags; but they're going to be offline for a wee bit. Just a heads up. In case you try to visit their site and they're in-between sites, you can still get a bag, here's the message they have up.
"We've been busy getting ready for the launch of the NEW DiaperDude.com website and the final countdown is upon us! As we prepare for the re-launch of the new site, the current site will be going offline temporarily. That means no online sales on our website will be available. However, we invite you to shop at one of our many locations nationwide!
Please Call Toll Free at: 1-877-334-2737
For a Location Near You!
Phone Orders are Also Available!
(We accept all major credit cards. Visa, Mastercard, American Express)
Thank you for visiting & come back soon for the New & Improved DiaperDude.com
Featuring: All New Web Store - Ask The Dude - The Dude Blog - Dude Videos & Much More!
Diaper Dude®, LLC Toll Free: 1-877-334-2737 Fax: 213-622-6902 Email: Info@DiaperDudeBag.com"