Get Away Before Baby Arrives
Once baby arrives, your whole life will change… and it may be awhile before you and your hubby get a chance to vacation a deux. So take a little break during your pregnancy for a romantic and relaxing babymoon.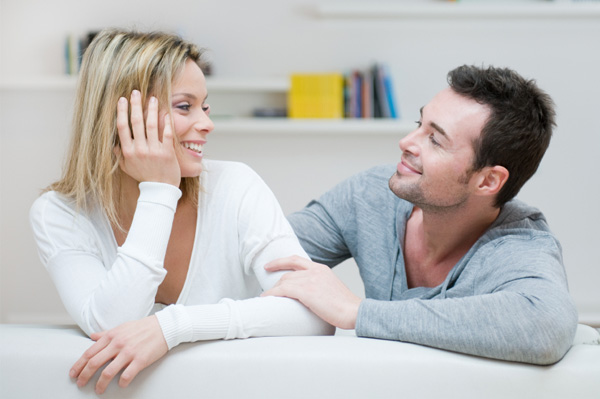 What is a babymoon?
The definition of a babymoon has evolved from the time spent at home with your newborn to a little getaway either before or shortly after baby arrives.
Where to go
Chat with your hubby a few months before baby's impending arrival to discuss options for a special getaway for the two of you. Whether you decide to stay at a local resort and spend your time getting pampered with pregnancy massages and mani/pedis or get out of town for a relaxing stay on the beach, keep in mind your limitations as an expectant mother. Don't plan anything too strenuous. This trip should be about relaxing and spending time with your man, not major sightseeing or adventure seeking.
Don't wait
Plan ahead so you don't get too close to the delivery date. Remember that even a month before your baby is set too arrive, anything could happen! Some women's waters break early and many go into early labor. Give yourself plenty of time before your due date to schedule your babymoon.
The second trimester is the ideal time to take your babymoon since you're not too big or uncomfortable to enjoy yourself (as you may find in the third trimester) and you won't have to worry too much about travel restrictions.
Take time to talk
During your babymoon, take time to touch base with your hubby about the excitement of welcoming a new baby. Communicate openly about all your feelings – happy and uncertain – so you can really connect during this time.
Once baby arrives, time to sit down and chat with your man is definitely limited so use this babymoon as a chance to connect and share your emotions about welcoming the new addition to your family that will no doubt bring you both years and years of joy -- and also a little happy chaos!
Before you go
Let your doctor know about your plans before you head out on your trip to ensure that you are healthy enough for travel. Ask if he has good recommendations for doctors or hospitals in the area you'll be traveling to in case of an emergency during your trip.
More on the babymoon
Babymoon: Before or after baby arrives?
5 Tips for safe travel while pregnant
When the babymoon beckons