Answers To Your Embarrassing Questions
Some questions that crop up during pregnancy may be a little embarrassing to ask, so we've found the answers for you.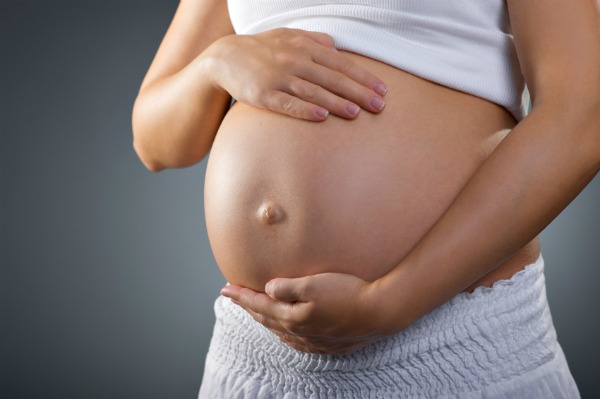 Are you ...

Feeling a little gassy?
You're not alone. Being bloated and gassy can go hand-in-hand with pregnancy.
Not really in the mood?
It can be hard to keep your sex life up while you're feeling nauseated, sore or enormous.
Leaking from your breasts?
Well before your breastmilk comes in, you may start leaking colostrum.
Throwing up, but not just in the morning?
Morning sickness is a misnomer -- many moms are sick at any (or all) parts of the day, and sometimes at the most inopportune times.
Peeing your pants?
Late in pregnancy, as your baby grows and room diminishes, little accidents can indeed happen.
Swelling in all sorts of places?
The extra fluid volume that graces your body during pregnancy can make your feet, hands and even vulva swell.
Developing hemorrhoids and don't know what to do about them?
Hemorrhoids are one of pregnancy's joyful side effects, due to increased pressure and a change in circulation.
Having trouble going poop?
Your digestive system just isn't the same with a baby on board.
Wondering what that mucus in your underwear is all about?
The mysterious mucus plug can be a welcome surprise in late pregnancy, but does it mean anything?
Worried you'll poop on the delivery table?
Poop happens. The good news is that your doctor won't care, and you may be able to get rid of it before pushing anyway.