Holidays Can Bring Joy... And They Can Bring Stress, Too. If You're Pregnant Or A New Mom, The Last Thing You Need Is Added Pressure. Check Out Some Of Our Tips For Getting Through The Holidays Smoothly.
Holidays can bring joy... and they can bring stress, too. If you're pregnant or a new mom, the last thing you need is added pressure. Check out some of our tips for getting through the holidays smoothly.
The holidays are right around the corner, which means it's time to start planning. Of course , the holidays can bring stress -- and that's the last thing you need if you're either pregnancy or a fairly new mom. We have helpful resources on Pregnancy and Baby, so keep reading for tips and tricks to handle the holidays.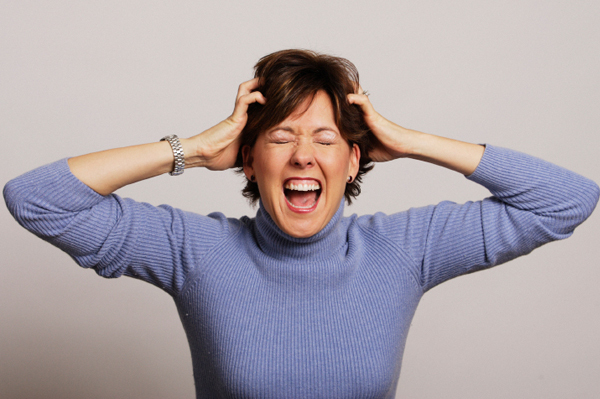 10 Tips for easy shopping with a baby or toddler
. Our mom-tested tips will get you through the holiday shopping madness with your baby or toddler in tow! Holiday time has families everywhere bustling about – gathering presents for under the tree and scrumptious goodies for Christmas dinner. And this busy time can be even more hectic when your shopping involves babies and toddlers.
Holiday sanity savers for moms
. Feeling stressed just thinking about all the things that you need to accomplish over the next few weeks? You're certainly in good company. The holidays are a major source of stress for many people-and for good reason, too. But we have some tips to help you make the holidays harmonious.
10 Ways moms can recharge and destress
. Many new moms are so busy caring for their baby they often forget to take care of themselves, which can lead to stress and exhaustion. Dyan Eybergen, therapist and author of Out of the Mouths of Babes, shares easy and practical tips for new moms to beat the stress.
Healthy pregnancy: 5 Ways to beat Christmas stress
. Pregnant women are already at a heightened state of stress, with changes in everything from their hormones, to sleep patterns, to diet, to the anticipation of having a baby. Add to this, a Christmas season filled with family obligations, financial stresses of gift giving, and a calendar packed with little time left to relax, and it's easy to see why pregnant women need to put relaxation at the top of their holiday wish list.