Searching For The Right Skincare Products For Your Baby? We Have A Few Suggestions!
Searching for the right skincare products for your baby? We have a few suggestions!
If you're looking for skin care products for your baby, following are a few I've come across recently. If you've tried these products, leave a comment and let us know what you think.
Exederm
is a baby skin care line designed to treat eczema, dermatitis and sensitive skin. The line is unscented - very important when a child has sensitive skin - and free of the most commonly known skin irritants. My son had severe eczema when he was a baby and I wish this line was available to try at the time! He still has eczema flareups and I'm considering trying the line, as I'm very wary of the topical steroids we've used in the past. While those were necessary for the severity at the time, he now experiences mild eczema flares, especially during the winter, so this might be the answer.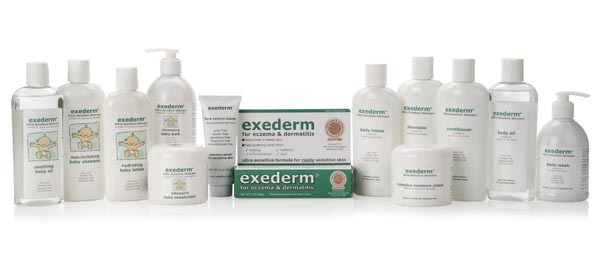 Dolphin Organics is a line of baby care products that are made from natural and certified organic ingredients. This is important to many moms (me!) because our skin absorbs so much. I'm very careful about what I feed my children, sticking with organic whenever possible, so it makes sense to be equally cautious about the products I put on their bodies.
Dolphin Organics
offers the following skin care products: 100% Natural, Fragrance Free, Hypoallergenic and Vegan Shampoo & Body Wash, Bubble Bath, Baby Lotion and Hair Conditioner. You can also find info about the company on their
Facebook
page. You can order their products from their website, or find a list of stores where they are available for purchase. Note that the list is limited!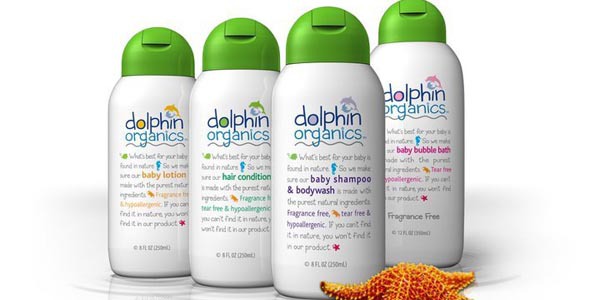 More in baby skin care
Newborn baby skin care tips
Winter skin care for baby
How to care for baby's sensitive skin