Looking For Celebrity Inspiration For Your Baby Name? Check Out These Helpful Pregnancy And Baby Articles For Celebrity Baby Names.
Looking for celebrity inspiration for your baby name? Check out these helpful Pregnancy and Baby articles for celebrity baby names.
A very popular topic at Pregnancy and Baby is always baby names. Parents usually have just one opportunity to name each baby and they want to get it right! Of course, "right" means different things to different parents. But for the most part, we want the perfect name for our baby.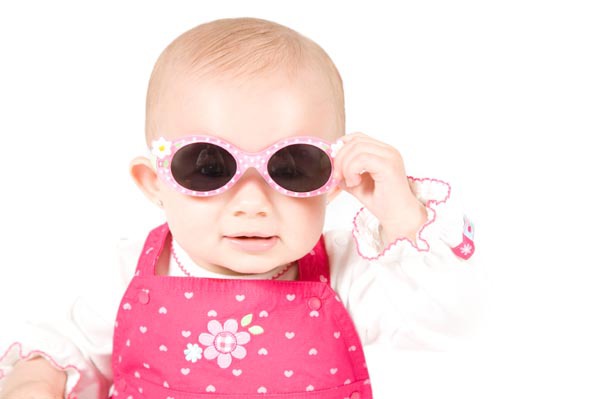 Some people know the name they plan to use for years, others come up with it quickly and still some do endless research and agonizing before selecting the perfect baby name. I've gathered a few Pregnancy and Baby baby naming articles to help you if you're searching for the right name for your baby. First up today: Celebrity baby names
Celebrity baby names A through K
. For expectant actors, musicians, sports stars and other celebrities, baby naming takes center stage! Whether you're seeking inspiration or you're just nosy, have some fun browsing this collection of celeb baby names from the classic to the trendy to the just plain... weird.
Celebrity baby names L through Z
. The rest of the celeb list!
Celebrity baby name favorites
. From Blue to Rose -- and much in between -- check out some celeb naming themes.
Creative celebrity baby names
. While five children in every school class will respond to the name Emily, these kids will know for sure when the teacher is talking to them!
Celebrity baby boy names 2011
. With celebrities like Mariah Carey, Kate Hudson and Natalie Portman all welcoming baby boys this year, it has been a great year for fun, unique and quirky baby boy names. We have rounded up all the celebrity baby boy names of 2011…so far!
Celebrity baby girl names 2011
. The year of 2011 has been a huge year for celebrity babies, with some of our favorite starlets coming up with some cool and unique names to go along with their celebu-tots. From Harper Seven to Willow Sage, check out all of the celebrity girl names of 2011...so far!