Find Out What The Car Seat Lady Has To Stay About The HealthyStuff.Org Study That Showed Many Car Seats Contain Toxic Chemicals.
Find out what The Car Seat Lady has to stay about the HealthyStuff.org study that showed many car seats contain toxic chemicals.
Back in May, I posted about the tests that showed
over 100 baby products contain toxic flame retardant chemicals
. Last week, HealthyStuff.org released new research that showed
over 60% of infant car seats contain toxic chemicals
.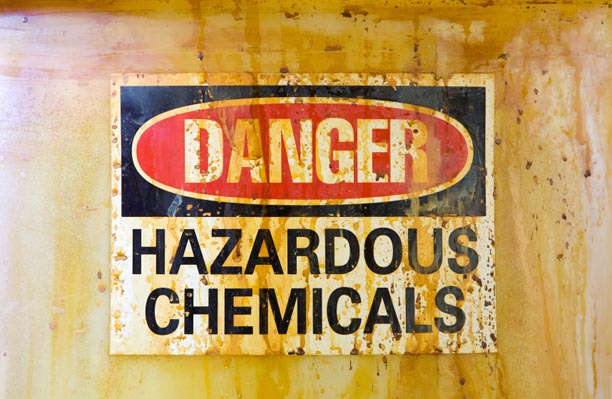 This is not good news! The worst offenders were as follows:
Infant Seat: Graco Snugride 35 in Edgemont Red/Black & Graco SnugRide 30 in Asprey
Convertible Seat: Britax Marathon 70 in Jet Set & Britax Marathon in Platinum
Booster Seat: Recaro Pro Booster in Blue Opal & Recaro ProSPORT Toddler in Misty
This info left a lot of parents stressed, wondering what they should do. As I often do when stuck in a car seat conundrum, I checked out
The Car Seat Lady
. Here's what she had to say:
As a pediatrician, I worry about the chemicals our children are exposed to. However, since car crashes remain the #1 cause of death and injury to children in the US, I worry more about the risks from a car crash than from chemicals found in the car seat. Therefore, I would urge parents to select a car seat based on the following criteria: the car seat fits the child's age/weight/height, the seat installs securely in the vehicle, the parent finds it user-friendly enough to use properly on every trip.
The Car Seat Lady also points out that in addition to car seats, breastfeeding pillows, kids' PJs, bassinet mattresses, bouncy seats and more probably contain the same chemicals (bromine, chlorine and lead). Furthermore, she notes that babies spend less than two hours a day in their car seats, yet between 10 and 16 hours a day in their cribs, lying on their mattresses. She notes, "I therefore find it curious that HealthyStuff.org has not tested crib mattresses." Bottom line: Car seats keep your babies safe in the car. If you want, consider the car seats with the lowest chemical contents:
More on car seat safety
Car seat safety
American Academy of Pediatrics care seat recommendations
More car seat safety
Even more car seat safety!