The House I Keep Is A Short Film Intended To Make Miscarriage, Stillbirth And Early Infant Loss Less Taboo Topics.
The House I Keep is a short film intended to make miscarriage, stillbirth and early infant loss less taboo topics.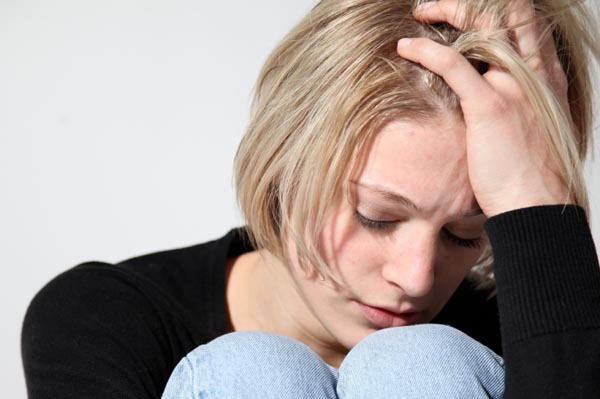 I came across a short film clip on the
Bill & Melinda Gates Foundation
website. Jhene Erwin created
The House I Keep
after suffering two miscarriages. "In 2007, with one two and half-year-old child, my husband and I decided it was time to have another baby. My first miscarriage occurred at six weeks. My second was at almost eleven weeks. The grief was alarming but I did what many women do - my best to quietly 'carry on.'" Erwin writes. "Simple tasks became challenging. I'd stand in the cereal aisle frozen by the choice between honey-nut and plain. The question, "Paper or plastic?" should not make a person cry. Maintaining this external 'everything-is-ok' façade was agonizing." Erwin describes
The House I Keep
as "a story of transformation during one woman's struggle to come to terms with the loss of her child." Her goal is to bring to light the struggles women who have suffered miscarriages face - to make the topic less taboo and more open. Erwin explains that talking helps heal, but women feel unable to talk openly about miscarriage experiences. Furthermore, she points out the stigma and superstition associated with miscarriage in some foreign countries. "In some developing countries, superstitious beliefs lead women to be blamed for a stillbirth or miscarriage," Erwin explains. "Some communities feel more people will die if the bereaved mother is in contact with other women and children. Subsequently, access to the healing power of family and community becomes greatly restricted." Watch this short clip of
The House I Keep.
Read more on miscarriage
Depression following miscarriage can last for years
George Bush discusses his mom's miscarriage