Researchers In Australia Have Concluded That Smoking During Pregnancy Negatively Affects A Baby's Cholesterol Levels After Birth
Researchers in Australia have concluded that smoking during pregnancy negatively affects a baby's cholesterol levels after birth
Researchers in Australia have concluded that smoking during pregnancy negatively affects a baby's cholesterol levels after birth. Babies born to women who smoke while pregnant have lower levels of HDL cholesterol after birth.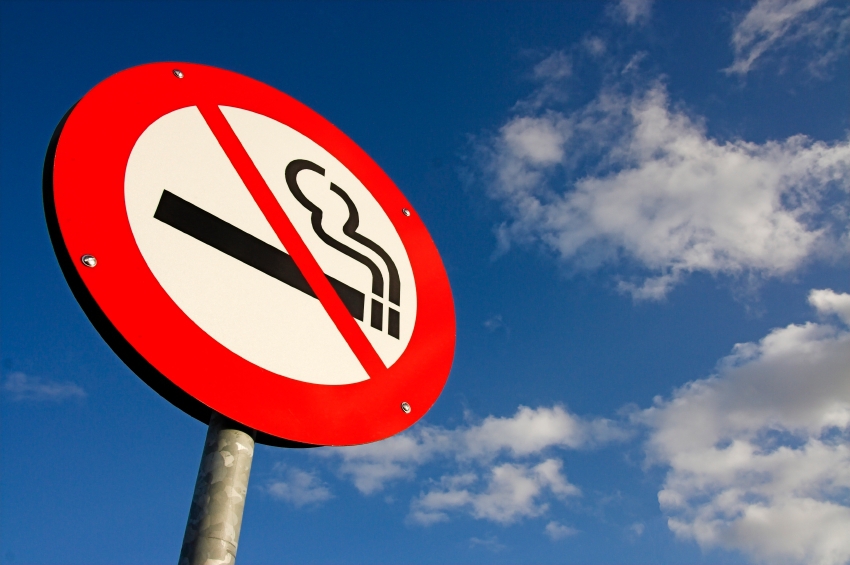 HDL cholesterol - high-density lipoprotein - is the "good cholesterol" that helps protect a person from heart disease later in life. Smoking during pregnancy appears to affect the baby's level of HDL after birth.
[W]e can suggest that the difference of 0.15mmol/L between children of smoking mothers versus non-smoking mothers might result in a 10-15% higher risk for coronary disease in the children of smoking mothers. This is an approximation only, but the best one we have," Professor David Celermajer, from the University of Sydney, was quoted as saying. (Source: Ivanhoe Newswire)
For the study, the researcher looked at 405 healthy eight-year-old children who were born between 1997 and 1999.
The link between prenatal smoking and cholesterol remained significant even after adjusting for factors such as postnatal smoke exposure, duration of breastfeeding, physical inactivity and body mass index.
The bottom line, as I say every time I share a study on the adverse affects of smoking during pregnancy: STOP smoking while pregnant. We shouldn't need more research to show us the specific dangers. We all know smoking during pregnancy is awful for a developing baby and the effects can be lifelong. If you're trying to become pregnant or have become pregnant unexpectedly, you have to quit smoking. For help to quit smoking, see the Smokefree.gov page,
Quit Guide
. You'll find links and resources to help you quit smoking. You
can
do it.
More reasons not to smoke during pregnancy
Baby's DNA changed when mom smokes during pregnancy
Risk of fetal heart defects from smoking during early pregnancy
Don't smoke during pregnancy – your child might become a criminal
Poll reveals moms drinking and smoking during pregnancy