20 Colorful Baby Names
Right now we're smack in the middle of fall, so likely, if you're pregnant, autumn baby names come to mind....
Right now we're smack in the middle of fall, so likely, if you're pregnant,
autumn baby names
come to mind. However, fall is also a season blazing with color, which brings to mind colorful baby names, such as...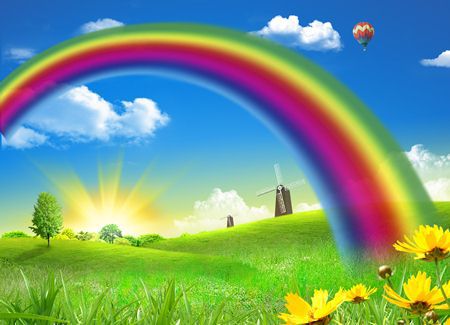 Blue or Blu - a name I'm partial to (my son's name is Cedar Blue).
Violet - super popular lately - a great flower and color.
Hazel - I love this name. It's so old fashioned and unique.
Scarlet - always reminds me of the game Clue, but still a nice name.
Lavender - I've known one Lavender, and read of others. I think it's really pretty name.
Sienna - not the coolest color in the box of crayons, but rising in popularity as a baby name.
Azure - a pretty way to say blue.
Amber - a deep dark golden color and sweet besides.
Roan - one of the few true boy color names and a nice dark brown.
Jade - we also have a Jade in our house (go figure).
Ruby - my best pal in college, and a sweet name!
Cherry - a deep red and, if you're me, something you named your doll as a child after seeing the movie The Outsiders.
Indigo - a deep violet, blue, and also a pretty baby name.
Ginger - reddish brown or orange, depending on who you ask.
Cocoa - brown and yummy.
Celeste - another shade of blue, light turquoise this time.
Olive - a deep dark green and adorable name. Just skip the oil ;)
Rose - perfect for a pink cheeked little baby.
Ash - another boy-minded color name, and one of the better grays.
Coral - old fashioned and a medium orange.
You also might like...
qute
via sxc.