Listeria Outbreak In Cantaloupe
What is up with food this week? Arsenic in apple juice and now, a listeria outbreak in cantaloupe. According to...
What is up with food this week?
Arsenic in apple juice
and now, a
listeria outbreak in cantaloupe
. According to Pregnancy & Baby Blog, who is offering 
the whole scoop
, "
The cantaloupe outbreak has been linked to cantaloupe in Colorado. People in five states – Colorado, Indiana, Texas, Oklahoma and Nebraska – have been affected so far, and the listeria outbreak has sicked at least 16 people and caused four deaths.
"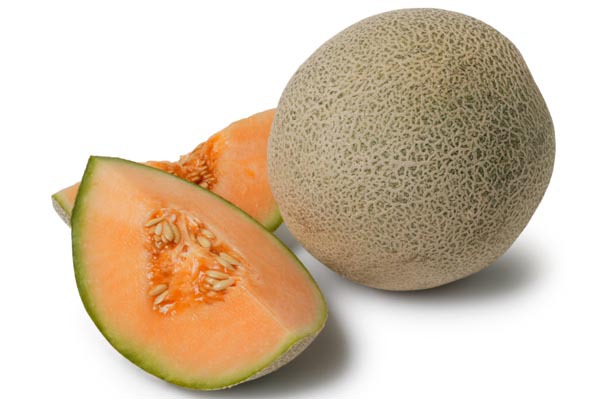 This is information you need, because trust me, listeria is not a pretty picture for pregnant women or babies. When the average adult is exposed to Listeria they normally only experience mild flu-like symptoms. However, if you're pregnant and exposed to listeria, it can be a much larger problem.
Listeriosis
, related to listeria is an infection that may cause miscarriage, premature birth, or severe illness or death of a newborn. Also keep in mind, that pregnant women, in general, are 20 times more likely to be exposed to a food related illness than the general population. Thus, it pays to be extra cautious about
food safety during pregnancy
.