Folic Acid - Are You Getting Enough?
We're smack in the middle of Folic Acid Awareness Week, which is a big deal. Folic acid, as I've said...
We're smack in the middle of
Folic Acid Awareness Week
, which is a big deal.
Folic acid
, as I've said over and over, is extremely important if you want to help ensure a healthy pregnancy and healthy baby. Having
the right amount of folic acid
both before pregnancy and during pregnancy can help
prevent major birth defects
of your baby's brain and spine.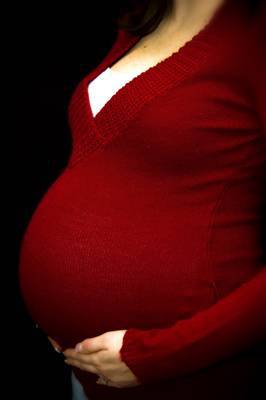 To be clear, you need at least 400 micrograms (mcg) of folic acid every day
if you are or aren't pregnant
. If you're in your child bearing years, even if you're on birth control and have zero plans to get pregnant,
folic acid is a must
. At least
half of all pregnancies aren't planned
. While surprises like this hit each woman differently, one thing no woman wants is a baby born with birth defects simply because she didn't get enough folic acid. Here at Pregnancy & Baby we've looked at just about everything you need to know about folic acid. If you need a recap about this important vitamin, take a look at the following posts...
To really test your folic acid know-how,
take the Folic Acid Quiz
.