March is National Nutrition Month, and as I noted earlier this week, I'll be offering some helpful nutrition tips for...
March is
National Nutrition Month
, and as I noted earlier this week, I'll be offering some helpful
nutrition tips
for both mamas and babies throughout the month. Today some general tips for healthy eating during pregnancy that will not only help you grow a healthy baby but can help you eat better for the rest of your life. Many women eat much healthier during pregnancy than at other times, but you can make the choice to keep eating healthfully after your baby is born as well.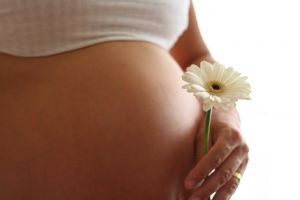 Good nutrition is not the only consideration for
growing a healthy baby
. You also need moderate and regular exercise, plenty of rest, regular health care check-ups, and you should avoid alcohol, tobacco and other harmful substances. However, good nutrition is a key point in every healthy pregnancy and should be one of the first issues you discuss with your midwife or doctor. Following are some general healthy eating tips to keep in mind.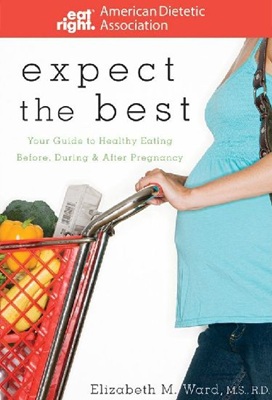 NEED MORE HELP?
The American Dietetic Association's publication
Expect the Best: Your Guide to Healthy Eating Before, During, & After Pregnancy
is available at bookstores and online retailers and can help you make better eating decisions during pregnancy.