How To Pick A Childbirth Instructor
If you're looking for the perfect childbirth instructor, you'll want to ask her a few questions before signing up. From certification to personal philosophies, we've got you covered.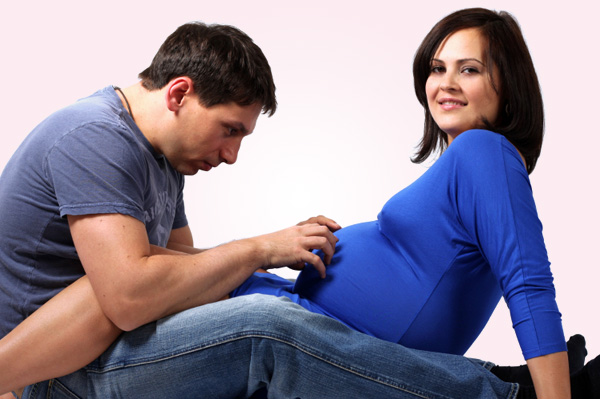 Contributed by Jessica Remitz
Once you've picked an educational childbirth class, the next step is finding the right instructor for you. How will you find the right fit? Ask potential instructors the following questions:
What is your certification?
You'll ideally want to find an instructor certified by Lamaze, Bradley, the International Childbirth Education Association or another national group.
How long have you been teaching these courses?
Instructors with more experience may be able to provide to provide you with information on more specific issues or have connections to those who can.
What do you cover in your class?
The variations in childbirth classes can be surprising, from their length (some can last months while others just a day) to their location (some are in hospitals while others are conducted in an educator's home). Regardless, class topics are generally the same and should include signs of labor, pain-relief options, stages of labor and comfort measures.
Read More: Your Step-by-Step Guide to the Stages of Labor >>
What is your basic philosophy about childbirth?
Many pregnant women don't know the pros, cons and safety issues that come with different pain management options, C-sections versus vaginal birth and other childbirth issues. If you haven't started brushing up on all of your options, make sure you select an educator that can help you make informed choices about how to deliver your baby.
How do you feel about medication and induction?
You'll want to establish your personal opinion on these topics and make sure your childbirth class gives you a solid foundation of knowledge and techniques associated with both.
How would you deal with a hospital's protocol if they don't match your own approach?
It's important to cover this, and any other "just in case" questions you have regarding your labor and delivery with a potential instructor to make sure you're on the same page before delivery. Here are some common medical interventions to be aware of and discuss with your educator.
What are the outcomes of your students' births?
If possible, try to get in touch with a few of the educator's past clients to learn about their experiences with the instructor and the materials discussed during the class.
10 Tips for a Better Labor Day >>
How many couples are in your class?
In a smaller class setting, you'll likely get more personal attention. Decide if that's important to you before picking an instructor.
What is the time commitment?
Before doing anything, make sure you know when the class you'd like to take is being offered and how you will adjust to the time commitment. Classes are typically offered on one weekday evening for 4 to 6 weeks or during the day over one weekend.
Learn more about how to make time for childbirth class here >>
Are you a lactation consultant?
If you're thinking about or planning to breastfeed, having a childbirth instructor also certified to be a lactation consultant can be a convenient bonus.
Learn more about the benefits of lactation consultants >>
More on labor and delivery
Top 5 pregnancy delivery tips
Birthing big babies: Labor and delivery facts
Secrets of the labor and delivery room