It's Important To Take Them Religiously
The U.S. birthrate has been declining since 2007, and experts blame the economy. Short of forgoing having children, the trick in these tough times is to get thriftier, says Carol Sakala, Ph.D., director of programs for the nonprofit advocacy group Childbirth Connection, who adds that wiser spending doesn't have to mean shoddy care.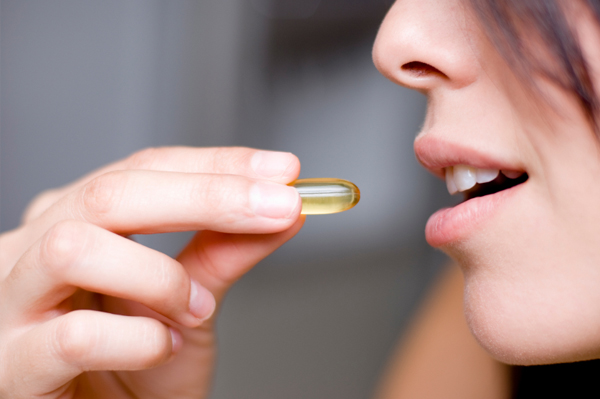 Contributed by Victoria Clayton
Some docs prescribe prenatal vitamins that end up costing $80 to $100 per month, even with insurance. Yet a great prenatal can be had for a fraction of that cost, says Duffy MacKay, N.D., a naturopathic physician and spokesman for the Council on Responsible Nutrition, a trade group that represents supplement manufacturers and ingredient suppliers. "You can get a less expensive prenatal vitamin at the drugstore and, as long as it has the essential nutrients and you take it regularly, it's terrific," MacKay says.
He recommends looking for a prenatal that doesn't require swallowing a bunch of pills (less opportunity for missed doses) and contains these ingredients:
Folic acid: 800 to 1,000 micrograms
Iodine: 150 micrograms
Iron: 20 to 45 milligrams
Calcium: 150 to 300 milligrams
Magnesium: 150 to 300 milligrams
Ask your OB or midwife about whether you should take additional calcium as well as vitamin D and omega-3 fatty acid supplements. For more information, head over to our Prenatal Vitamins Made Easy page for expert advice and answers to the most frequently asked questions about prenatals from moms-to-be!
More about prenatal care
Understanding prenatal test results
Amnio isn't the only option
How to get the vitamins you need