How To Celebrate Your New Pregnancy
Congratulations! You're pregnant! If you have just found out you are pregnant, you might feel like shouting it from the rooftops. But most couples don't start sharing the news, except with close family and friends, until they make it past the first trimester. Even if you aren't telling the world right now, there are a number of fun ways you can celebrate conception.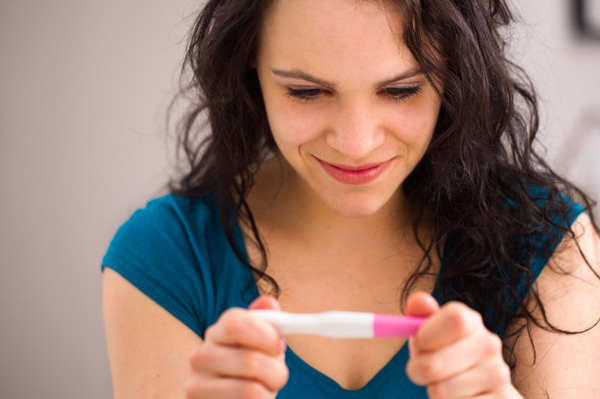 Start a pregnancy diary
Once you have a positive pregnancy test, you can begin your pregnancy journal. You can keep your daily diary online or use a good old fashioned notebook and pen. You should also start using a pregnancy planner or calendar to keep track of all your appointments and milestones throughout your pregnancy. The portable planner for the mom-to-be is under $7 at Target. Also, check out the iPregnancy app for your iPhone.
Head to the spa
Treat yourself to a spa day. Get a facial, a massage or a mani/pedi. Relax and enjoy some "me" time now, because before you know it, the baby will be here, and you won't have a moment to rest. If you are concerned about which spa treatments are safe during pregnancy, read these safety tips. Talk to your doctor before heading to the spa or salon.
Take some photos
Keep track of your baby bump with weekly or monthly photos. Stand in the same place and in the same position, wearing the same outfit, so you can really see your bump's progression over the next nine months. Whether you are sharing your pictures on Facebook or keeping them just for yourself, photographs can create memories that will last a lifetime.
Invest in oils and lotions
Your pregnancy skin needs some extra attention. Invest in body oils and lotions to keep your bump and the rest of your body soft, smooth and hydrated.
More on pregnancy
30 Ways to announce your pregnancy
Cute ways to announce your pregnancy
When should we tell people about the pregnancy?