Lifestyle Changes And Diet
The topic of fertility hits close to home with every person longing to be a parent. While it may seem that the details surrounding the miracle of conception are beyond your control, experts believe you can do a few things to help Mother Nature along.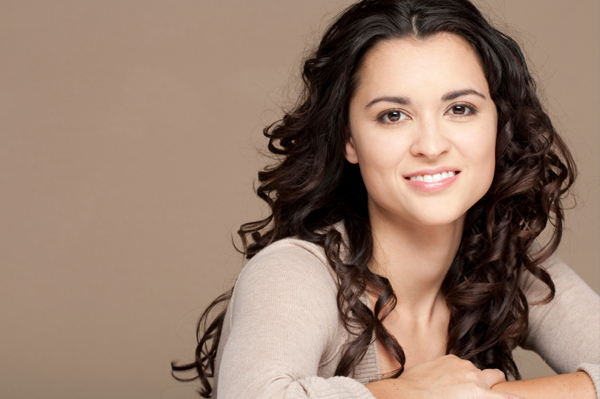 Lifestyle factors
Lifestyle factors that affect both women and men alike include smoking, stress and obesity. Smokers, for example, are likely to have more fertility challenges. If you're longing to be with child, quit smoking before trying to conceive. You'll have to break the habit once baby's on board anyway.
Stress is increasingly being linked to infertility. More and more experts agree that limiting your stress may help increase your chances of becoming pregnant.
Obesity can cause challenges with fertility, too. Work with your doctor to determine your optimal body mass prior to starting your efforts.
Sometimes, talking about your feelings while trying to conceive can be helpful. Check out the Pregnancy & Baby Trying to Conceive message boards to connect with women going down the same road.
Eating your way to fertility
What you eat and how your body processes it may further or hinder your fertility goals. "In a decade and a half of counseling, I have found that more than 80 percent of the women I've worked with have digestive problems, and a large percentage have impaired thyroid function to one degree of another," explains author and fertility expert Julia Indichova. She conquered her own fertility challenges through philosophies she shares in her books and group counseling sessions. "During the pre-conception cleansing phase, I encourage women to focus on fresh, live, cleansing, easily digestible combinations of foods, close attention to individual nutritional needs, and supplementation with specific high-quality nutritional supplements."
If you're looking for guidance and recipes, check out Indichova's book, The Fertile Female. It offers recipes and meals such as Green Lemonade, Carrot Cleansing Salad, Quinoa Tabouli, Tempeh Delight and more that are easy to digest, low-glycemic and hormone-balancing.
The world around you
As modern medicine advances, so do the number of things around us that are becoming linked to infertility. "There is growing evidence and an increasing number of studies that speak of the hormone-disrupting effect of chemicals such as phthalates, Bisphenol A and certain parabens and pesticides," says Indichova. "Opting for organically grown foods, carefully checking your household cleaning products, skin care etc., and minimizing exposure are crucial."
Mind over matter?
Whether you're thinking about trying to conceive or have had challenges for years, consider the role your mind plays. "Real healing happens when we create a safe space to hear whatever truth rises up in us at any moment," says Indichova. "We have enormous power as co-creators, and it's important to harness our co-creative ability — but it's a much deeper and more mysterious process than just being positive."  
Winning combination
Combining the miracles of modern medicine with the factors you can control may just be the one-two punch you need. "Increase [your] overall level of health, and balance [your] hormones and immune system before opting to use medical technology," Indichova advises. "It increases their chances of conceiving through in vitro fertilization, if that's what they choose to do, and often, it allows them to conceive on their own."
The decision to become a parent is an important one. Armed with research, advances in medicine and the knowledge of factors you can control, you may be able to boost your fertility and reach your goal: a happy, healthy baby.
More about fertility
Fertility-boosting foods: Eating to conceive
Find out when you ovulate here!
Are you pregnant? The early signs of pregnancy