Boy? Girl?
How do you and other Pregnancy & Baby readers feel about issues related to pregnancy and birth, babies and parenthood? What have your experiences been like? Vote in one of our many instant polls -- like the one below -- and have your say!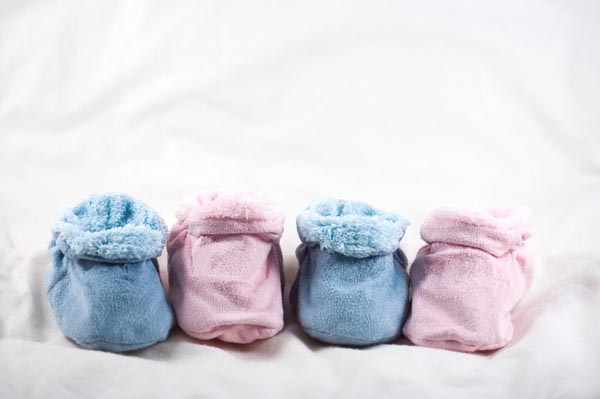 You might also want to see:
Site guide: Trying specifically for a boy — or a girl
Baby name generator: girls
Baby name generator: boys
Please note: Our instant polls are not scientific and portray the opinions of only those Web users who have visited Pregnancy & Baby and have chosen to participate in any given poll.