When Infertility Strikes
Infertility affects approximately 10 to 15 percent of couples in the United States, says Dr. Lisa Halvorson, associate professor of obstetrics and gynecology at UT Southwestern Medical Center. Here, she explains when and where to get help.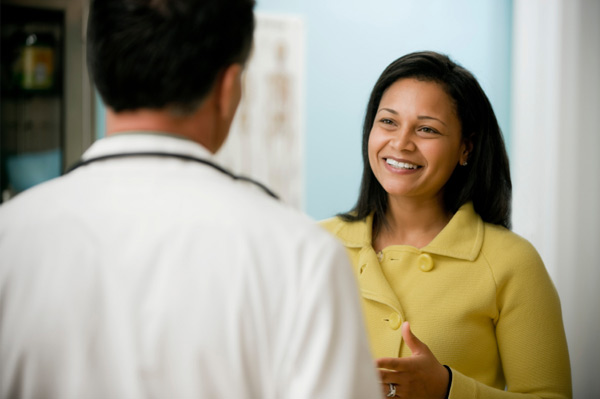 In general, the first specialist to consult is a gynecologist with expertise in infertility -- medically defined as the inability of a couple to conceive after one year without using artificial controls. For men, a urologist with an interest in male infertility should be contacted.
In some situations, you should seek help early, Halvorson says. A woman's ability to get pregnant decreases as she ages, so any woman over 35 should consider evaluation after six months of attempting to get pregnant.
An early visit to the physician would also be considered if a woman has irregular menstrual cycles, or has had a pelvic infection, ectopic (tubal) pregnancy, pelvic surgery, radiation to the pelvis or chemotherapy. Warning signs in males include infection, surgery, dilated veins in the scrotum, chemotherapy and/or radiation in the genital region.
"The good news is that the majority of the time, it's possible for a couple to have a happy, healthy baby. The question is when and how," Halvorson says.
Read more
Why older women are more likely to have twins
Boxers or briefs: Does it make a difference?
Preconception care crucial to improving maternal and infant health