Low Birth Weight Associated With X-Rays
If you're planning to have a baby, you should see your dentist for a checkup prior to pregnancy, the March of Dimes says.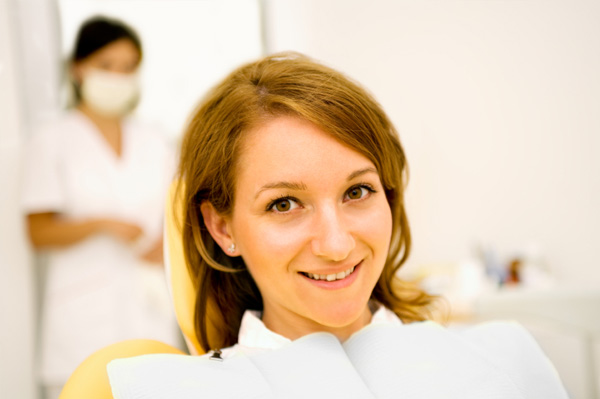 The March of Dimes comments came in response to an article published in the Journal of the American Medical Association, which found dental X-rays during pregnancy were associated with an increased risk of low birth weight. Says Nancy S. Green, M.D., medical director of the March of Dimes:
"Preterm birth and low birth weight are serious and costly problems in this country. The March of Dimes urges all women of childbearing age to take a number of simple steps prior to pregnancy to help ensure the best possible start in life for their future babies. These include getting a medical checkup, a dental checkup and taking a multivitamin containing folic acid every day."
If you are pregnant now, tell your dentist and discuss postponing routine dental X-rays until after the baby is born, Dr. Green says.
More about healthy pregnancy
Planning for a healthy pregnancy
Regular multivitamin use near time of conception significantly reduces preeclampsia risk
Preconception care crucial to improving maternal and infant health