An Easy Interactive Checklist
Summarizing your birth preferences is easy with our interactive checklist! Simply fill in the blanks at the top of the plan below, then check the items you would like to see printed on your birth plan. Each section also offers 2 to 4 blank text boxes for you to fill in anything else you would like to add.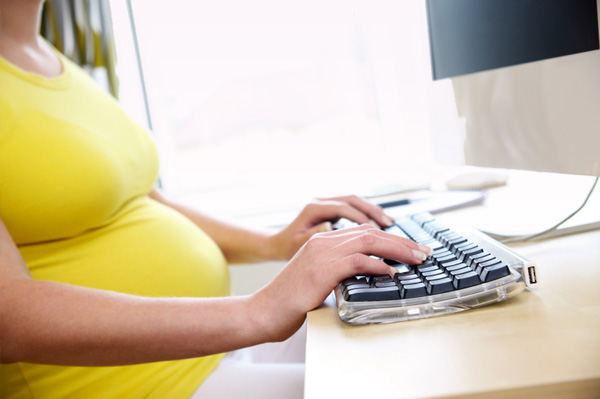 A few important notes
The reason for creating a birth plan is so that everyone understands your hopes and desires for labor and birth. It is a great place to begin discussions with your caregiver(s). This is not a contract, but a statement of your preferences. (Click here for a great article about birth plans.)
Birth plans are best kept short and to the point -- lots of details may be lost on medical support staff. You may wish to create two plans: one for you and your support team (coach, doula, etc.) and another, more concise document (about a page long) for your caregiver and the hospital/birth center staff.
It is very importantthat you talk about the procedures and/or choices that appear your plan with your caregiver(s). Not only do obstetric practices often vary by caregiver, hospital, state and country, there are often important factors involved. It is your responsibility to evaluate and understand each choice you make.
Instructions
On the plan below, all section headings are checked by default. If you do not select any of the options underneath a particular heading (and keep the blank boxes clear), uncheck the heading box in order to avoid having a spare heading with no additional text.
When you're done, press the "create" button at the end of the page! Save the finished plan to your hard drive as a .htm or .html file or print it out.
Start here