Get A Flu Shot — Even If You Aren't Pregnant
Flu shots are recommended for pregnant women due to give birth during flu season, but you should consider getting one even if you've already delivered. Read on to learn how this simple act could actually save a life.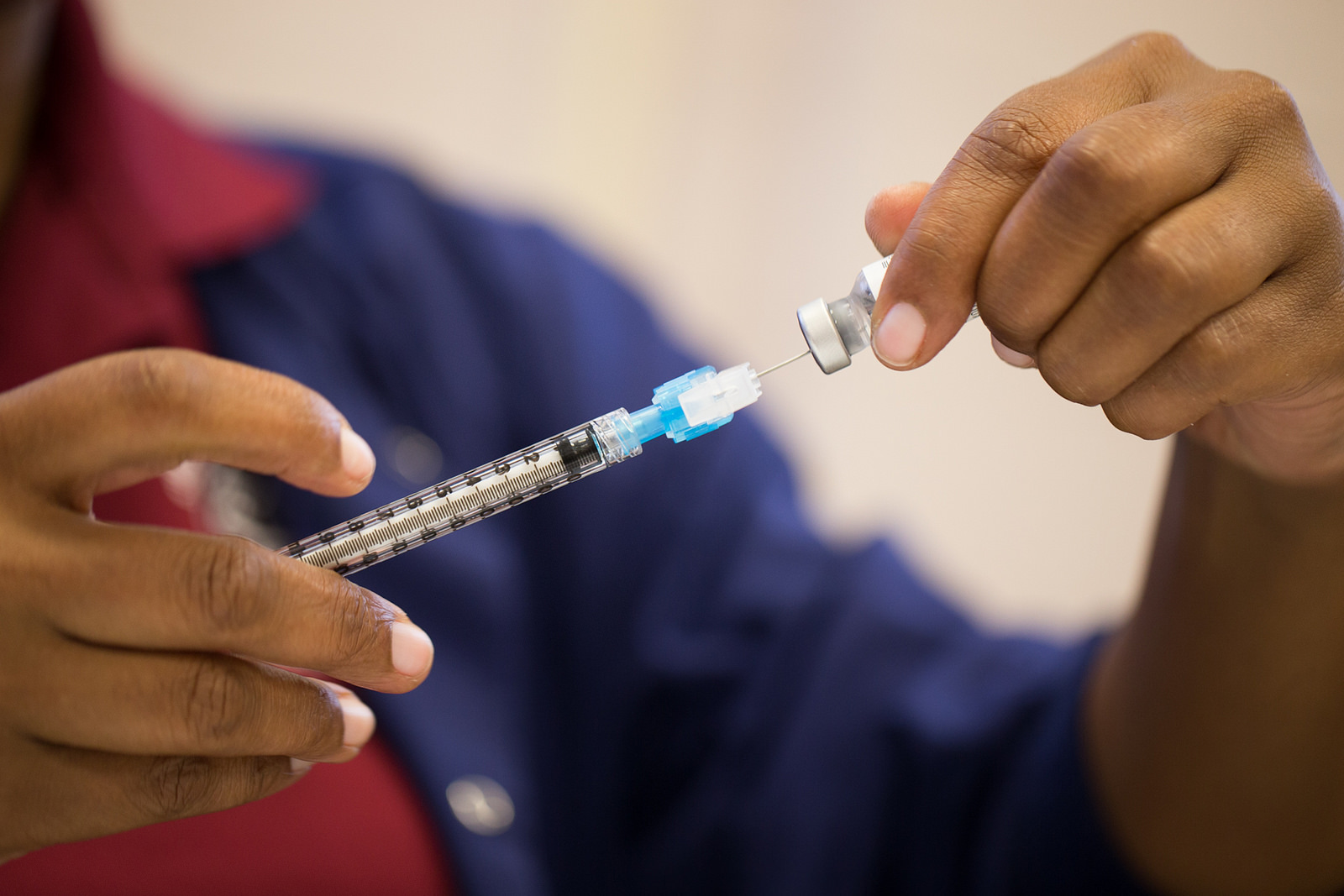 If you were still pregnant at the start of flu season, your healthcare provider likely recommended you get a flu shot. Even in times of a flu vaccine shortage, the Centers for Disease Control prioritizes pregnant women. Their reason? Per the CDC's Key Facts About Seasonal Flu Vaccine, "giving flu vaccine to pregnant women was 92% effective in preventing hospitalizations of infants for flu." Pregnant women pass the immunity on to their babies, who desperately need it. Flu in healthy adults might be an inconvenience, but in infants — particularly newborns and those born prematurely — it can be far worse.
But what if, for some reason, you missed your flu shot during pregnancy? Maybe you delivered earlier than you expected or your appointment got canceled or you just plain forgot. Should you still bother getting one now, when the benefits won't pass directly to your baby? Absolutely.
Infants younger than 6 months are ineligible to receive flu vaccinations. They spend the entire season completely vulnerable. That list I mentioned above, the one that prioritizes pregnant women in times of shortage? It also lists "household contacts and caregivers of children younger than 5 years… with particular emphasis on vaccinating contacts of children aged younger than 6 months." The CDC ranks healthy adults caring for newborns right up there beside hospital staff and the immunosuppressed. This is important.
Herd immunity
Vaccinations will not work on everyone receiving them. This season's flu vaccine, in fact, has been reported as less effective than in years past. However, when more people receive the vaccine, the illness has less chance of spreading. Even if your vaccine doesn't prevent you getting the flu, the CDC stresses it can minimize the illness's severity. If everyone in your household over the age of 6 months gets vaccinated, your newborn will be far safer.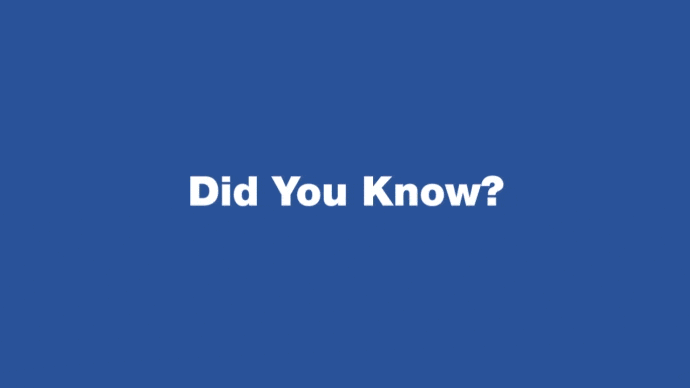 Image: CDC
Infants and children can die from the flu
Even if you aren't worried about your own body's reactions to the flu virus, consider what it might do to your infant. It sounds alarmist, but infants and children die from flu complications every year. This is not propaganda, it is real life. Check out this video from the CDC in which parents share stories of the children they lost to complications from the flu. It's heartbreaking.
It's not too late in the season. It's never too late in the season. Call your doctor or head to a local pharmacy and get the shot. You can make a difference and even save a life.
More on babies and flu
What you should know as flu season begins
5 Tips to keep baby healthy during flu season
Study suggests a heightened immune response in pregnant women with the flu