Make Your Baby's Pictures The Envy Of Pinterest
I've always swooned over those whimsical, gorgeous newborn photos all over Pinterest.
But when it has ever come time for me to try to recreate said pictures, you can pretty much guarantee that a Pinterest fail would be in my midst. Because whimsical plus newborn do not always mix in my book.
Which is why, for my daughter's newborn photo shoot, I was on the hunt for some accessories that would make her pictures the sort to set my mother's heart aflutter. And I found a website featuring the most adorable handmade photo prop accessories I have ever seen. Get ready to swoon — and scoop some up for yourself.
Chocolate brown newborn hat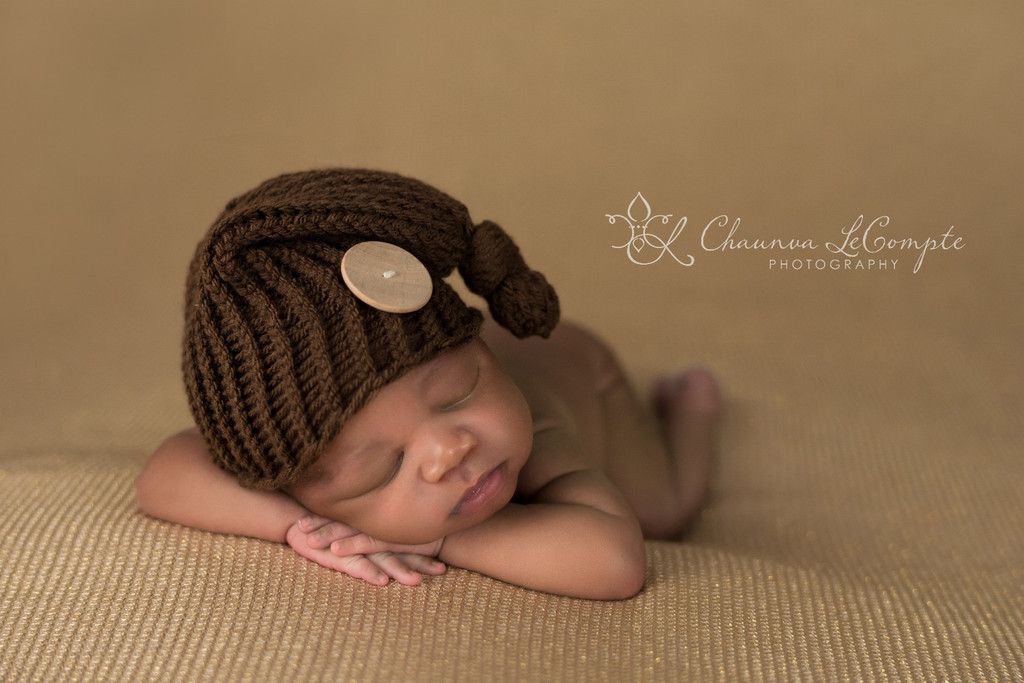 I can't even handle how cute this hat is. Touted as a chocolate caramel brown, it almost sounds good enough to eat — and it will definitely make you want to eat your baby up with a spoon when he's wearing it. (Beautiful Photo Props, $24)
Oatmeal hat and wrap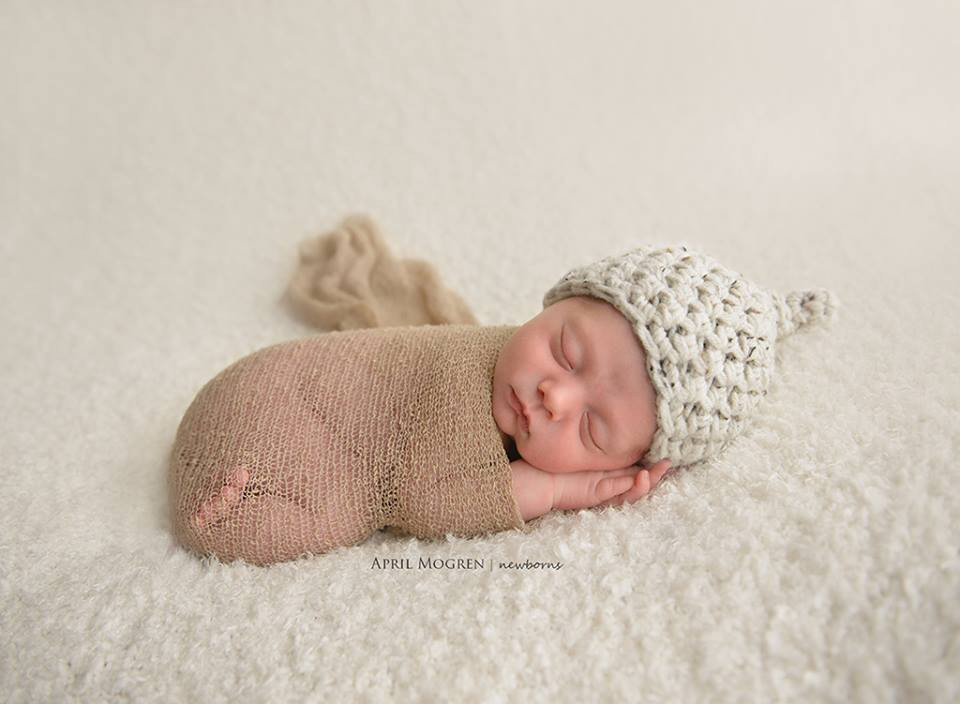 Well, it's official. I just died of cuteness overload. The combination of a baby hat and a baby booty stuffed in a teeny tiny wrap is definitely too much for me. (Beautiful Photo Props, $42)
Sage and pink flowered hats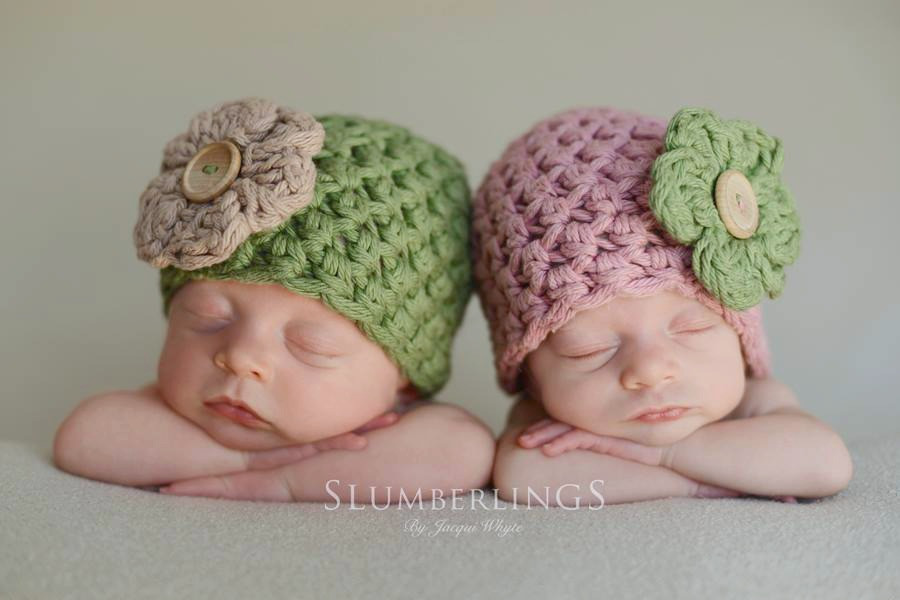 Got twins? Then you've simply got to get these matching flowered newborn caps. And luckily for the rest of us singleton parents, you can also just order one hat in the set. (Beautiful Photo Props, $50)
Pink and cream newborn bow hat
Dress up your little lady in this "bowtiful" (sorry, couldn't help myself) crochet cap, featuring a perfect bow on top of her sweet little head. Add a touch of pearls and you are all set. (Beautiful Photo Props, $30)
Baby bonnet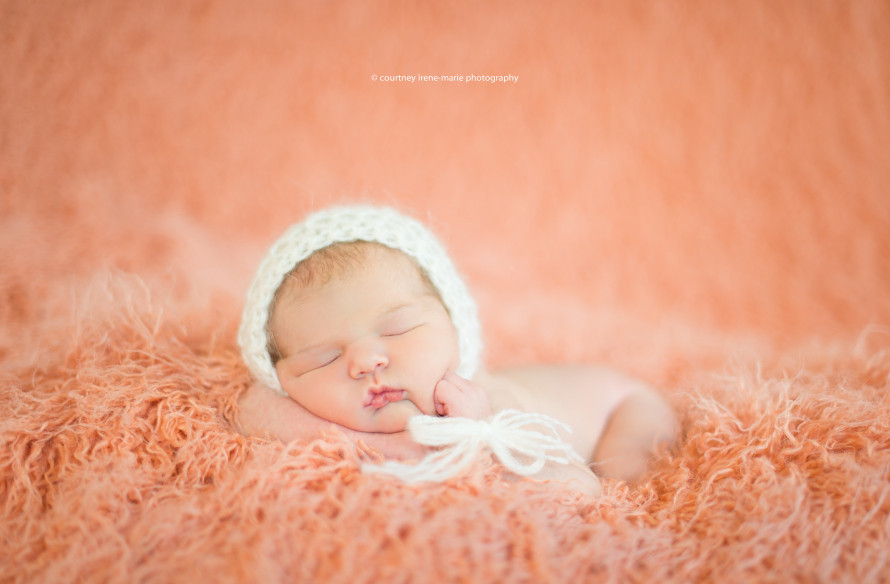 Every baby needs a picture in a baby bonnet, right? This one is a classic that will make Grandma very happy, indeed. And it's part of the line's organic products, made with supersoft mohair. (Beautiful Photo Props, $24)
Santa hat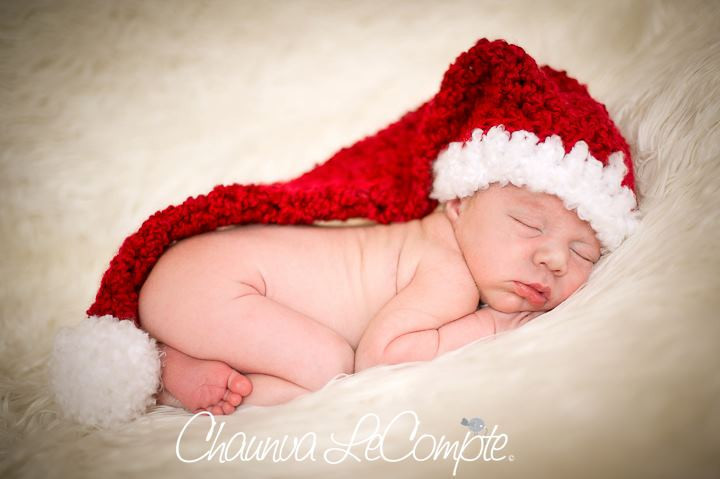 Sorry, but Santa never even came close to looking this good. Perfect for those Christmas cards or if your baby happens to come in the holidays this year. (You might want to order this one sooner rather than later, just saying.) (Beautiful Photo Props, $49)
Fuzzy teddy bear flap hat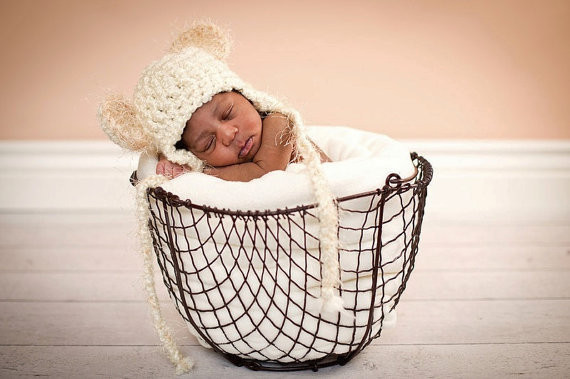 You can't really go wrong with a teddy bear ear flap hat, can you? Boy or girl, summer or winter, this one's your basic, adorable, garden-variety baby picture prop. (Beautiful Photo Props, $44)
Muslin flower headband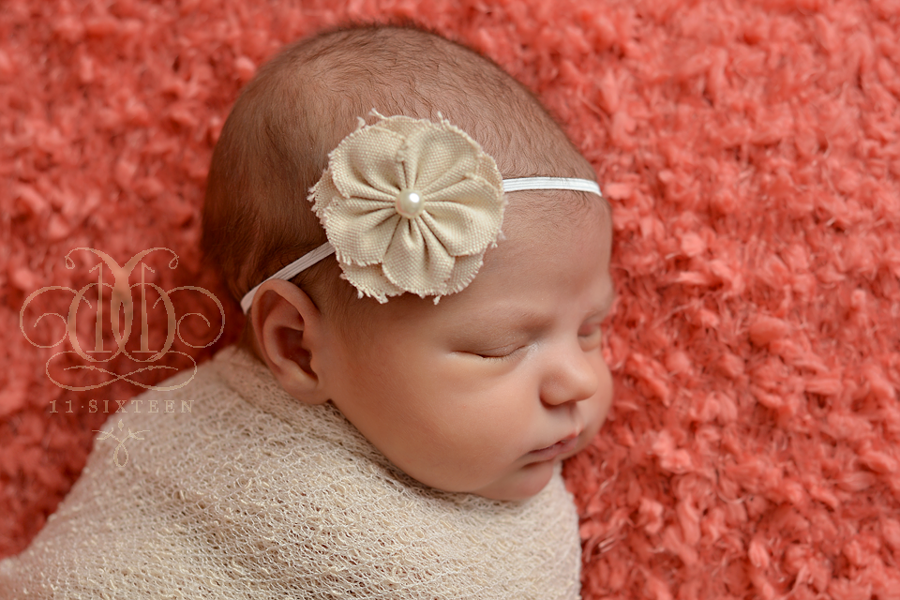 I'm pretty sure this flowered headband is perfect. And I totally wish I would have bought it for my baby when she was a newborn. (Beautiful Photo Props, $14)
Angora headband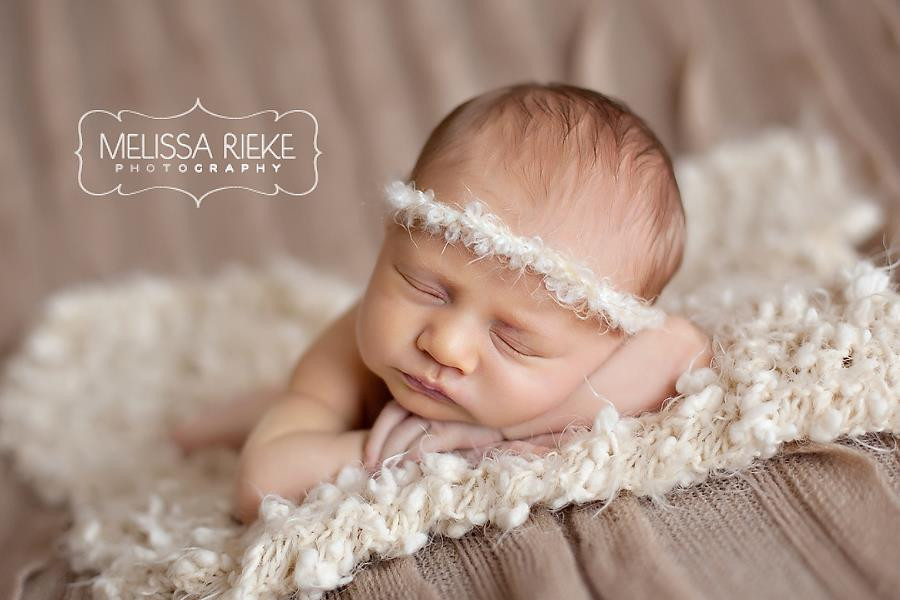 A halo for your little angel? How fitting. This one's even available in adult sizes, should you be struck with the fancy for matching photos. (Beautiful Photo Props, $9)
Cream blanket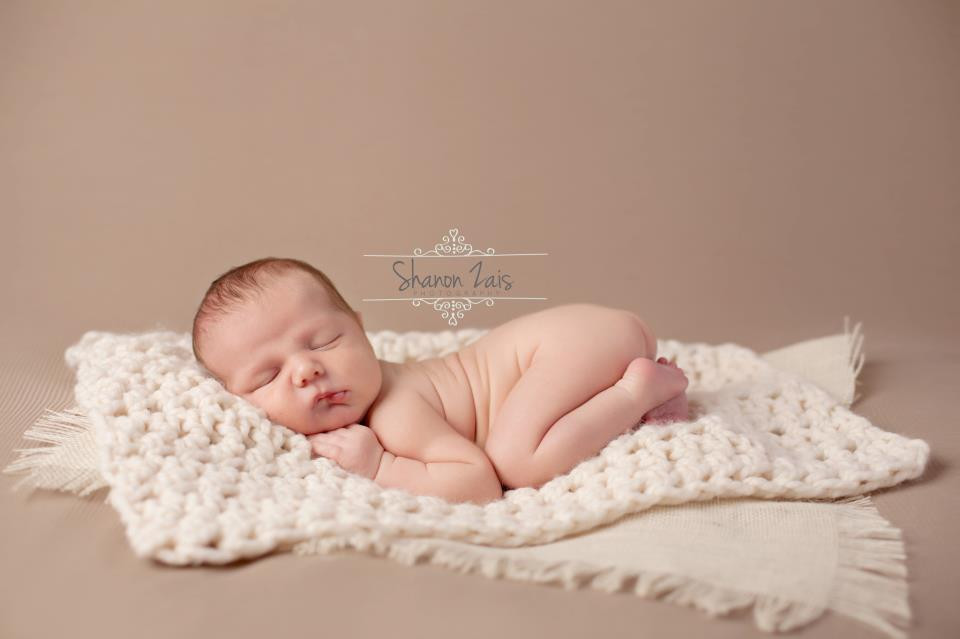 You probably need this newborn cream baby blanket — or if cream scares you (I respect that fear), choose any one of the other colors available online. But this soft and cozy blanket is kind of a must for baby pictures. (Beautiful Photo Props, $36)
Angel wings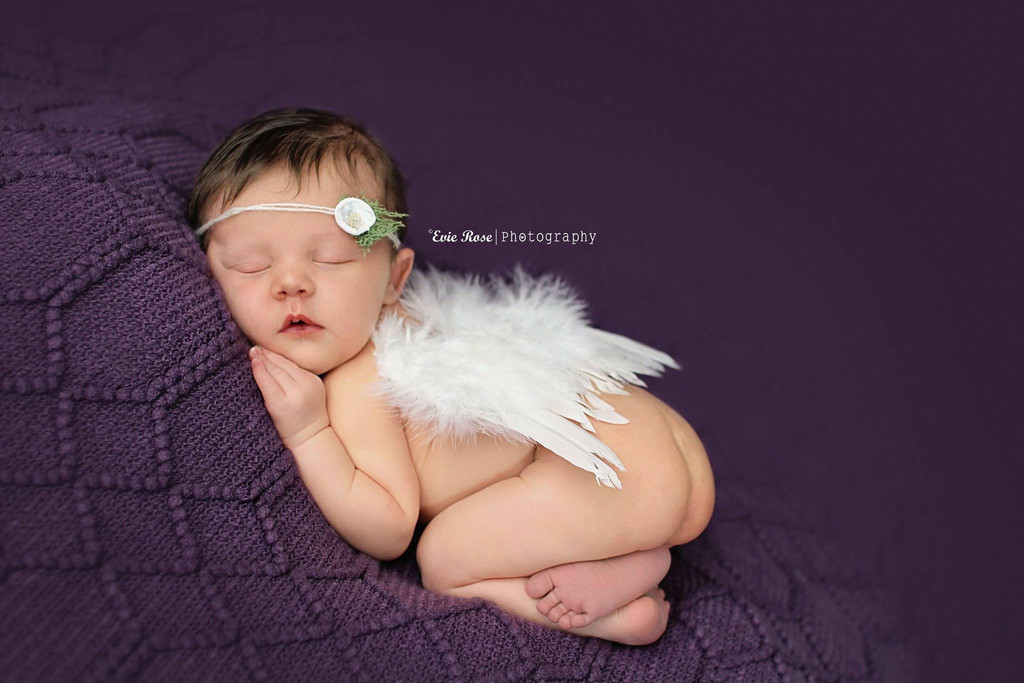 Honestly, I have no words. No words at all. (Beautiful Photo Props, $14)
More on baby pictures
Temporary photo backdrops using what you already have
Anne Geddes shares baby photography tips
How to have the a perfect newborn photo shoot