Fall Is The Perfect Time To Snap Some Pictures
Forget the baby-in-a-pumpkin routine. There are much cuter ways to capture your baby through photos this fall.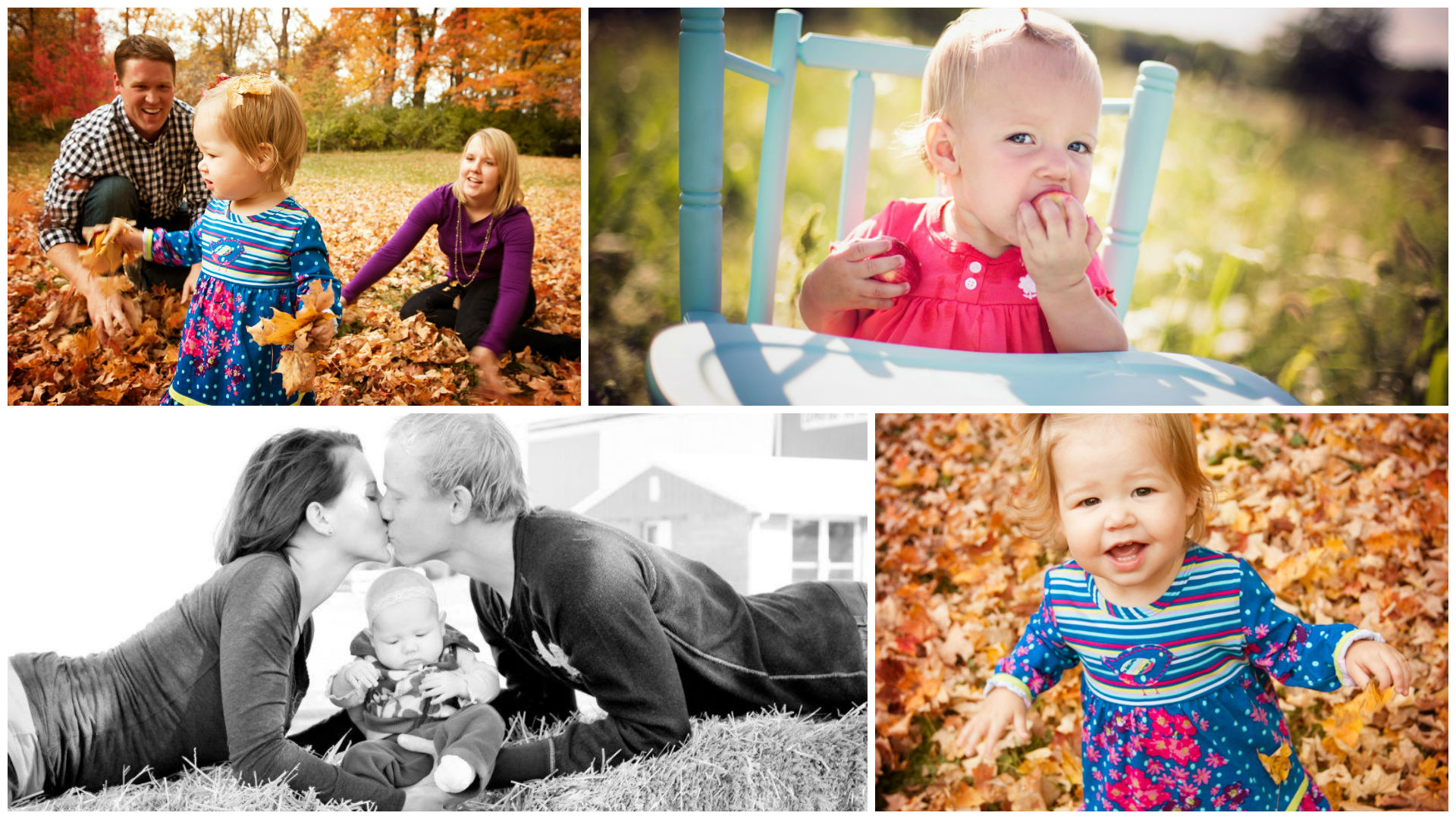 OK, tell me if you haven't seen the infamous baby-in-a-pumpkin pictures floating around on Pinterest by now.
I mean, really. Yes, it's totally adorable and creative, but let's be honest — it's also impossibly hard to pull off. I love fall as much as the next parent and the cooler weather and brilliant colors make for a great backdrop to snap some gorgeous pictures of your little one. But it may be time to think outside of the pumpkin.
Get your fall photo shoot on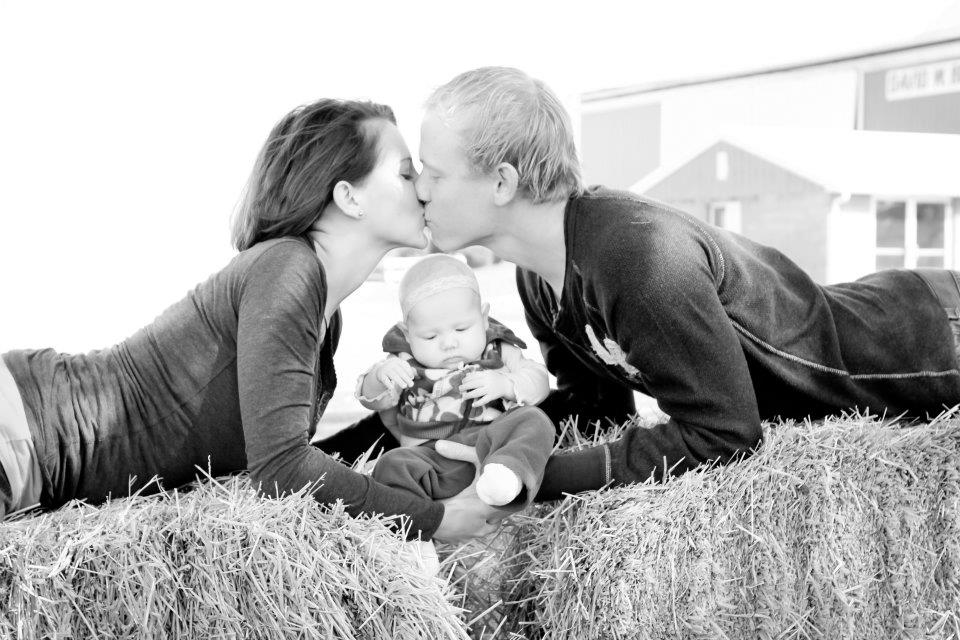 "Fall is a great time for any type of photography, not just babies," explains photographer Jacquelyn Kippenbrock. "There's lots of colors, less harsh sunny days, cooler temperatures and it gives enough time to send out Christmas card photos."
Forget the pumpkin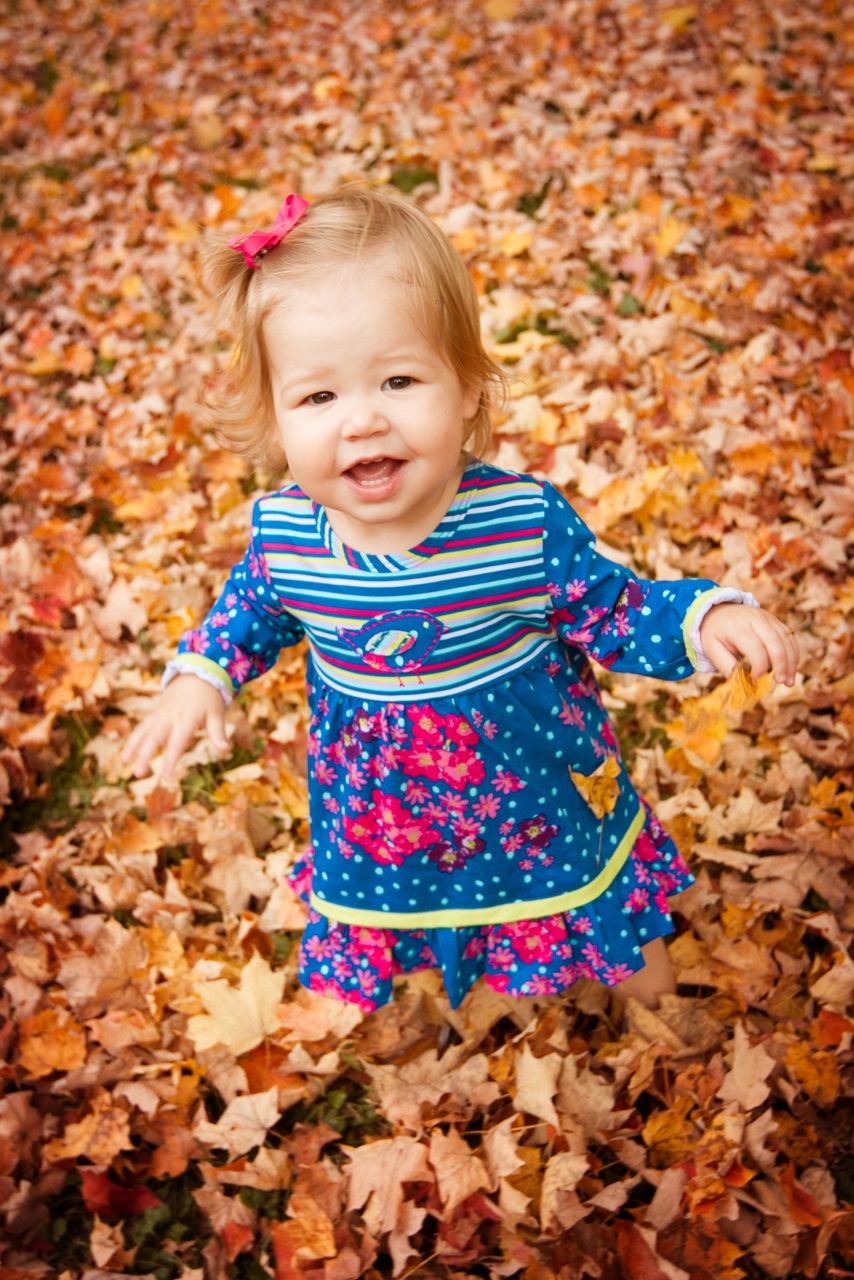 You may be tempted to show off your photo skills and wow the Pinterest world with the pumpkin with strategically-placed holes for your baby's legs in it, but don't do it, says Kippenbrock. "I choose not to do the baby in the pumpkin pose since it's way over done and it's kind of cruel to stick a baby in a cold, slimy pumpkin," she says with a slight laugh. "I would rather use the pumpkins as a prop for the baby to sit next to or play with." See? You can have your pumpkin and still snap a picture next to it, too.
Prop time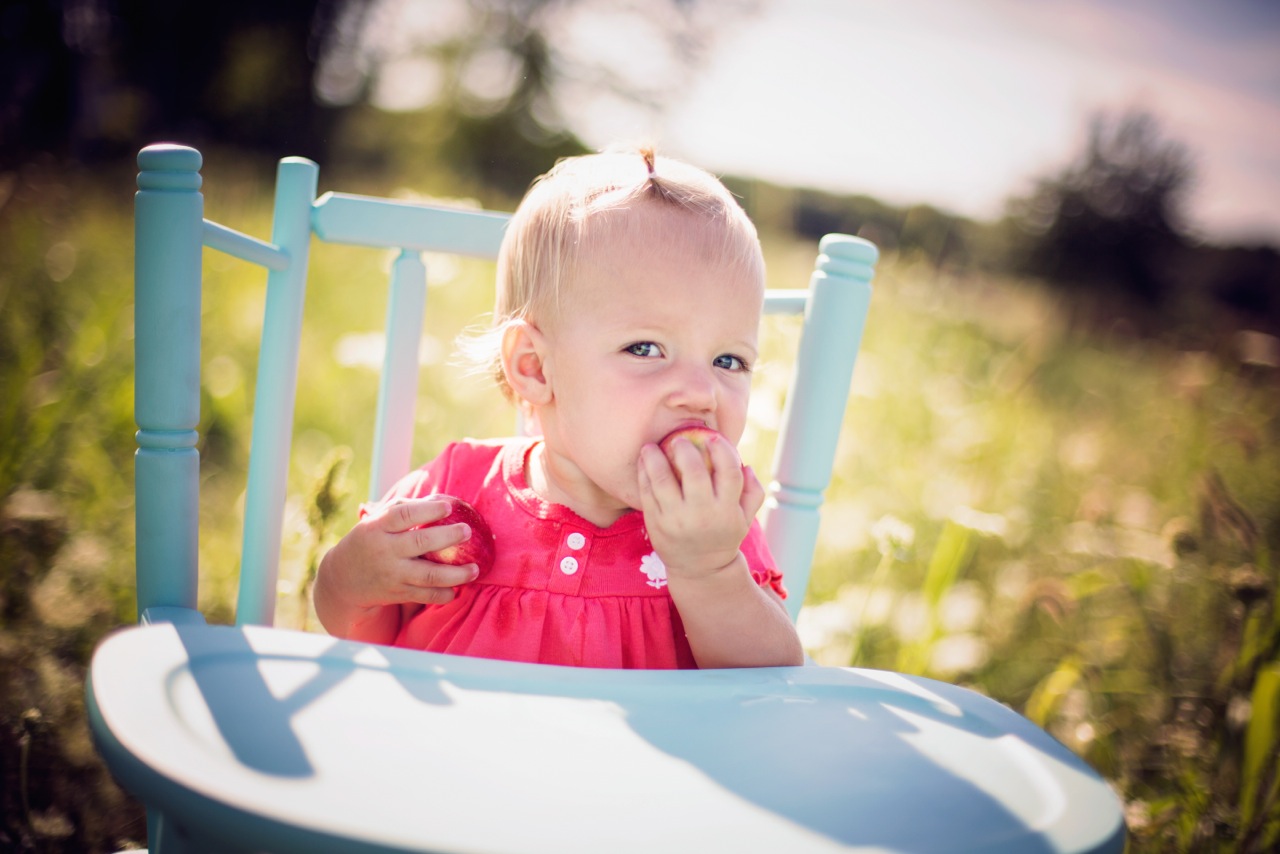 Fall is also a great time to experiment with other types of props, too, suggests Kippenbrock. She recommends using a crate full of apples (that can also double as a nice snack during the shoot!), leaves, mini-pumpkins and hay bales.
Leaf it up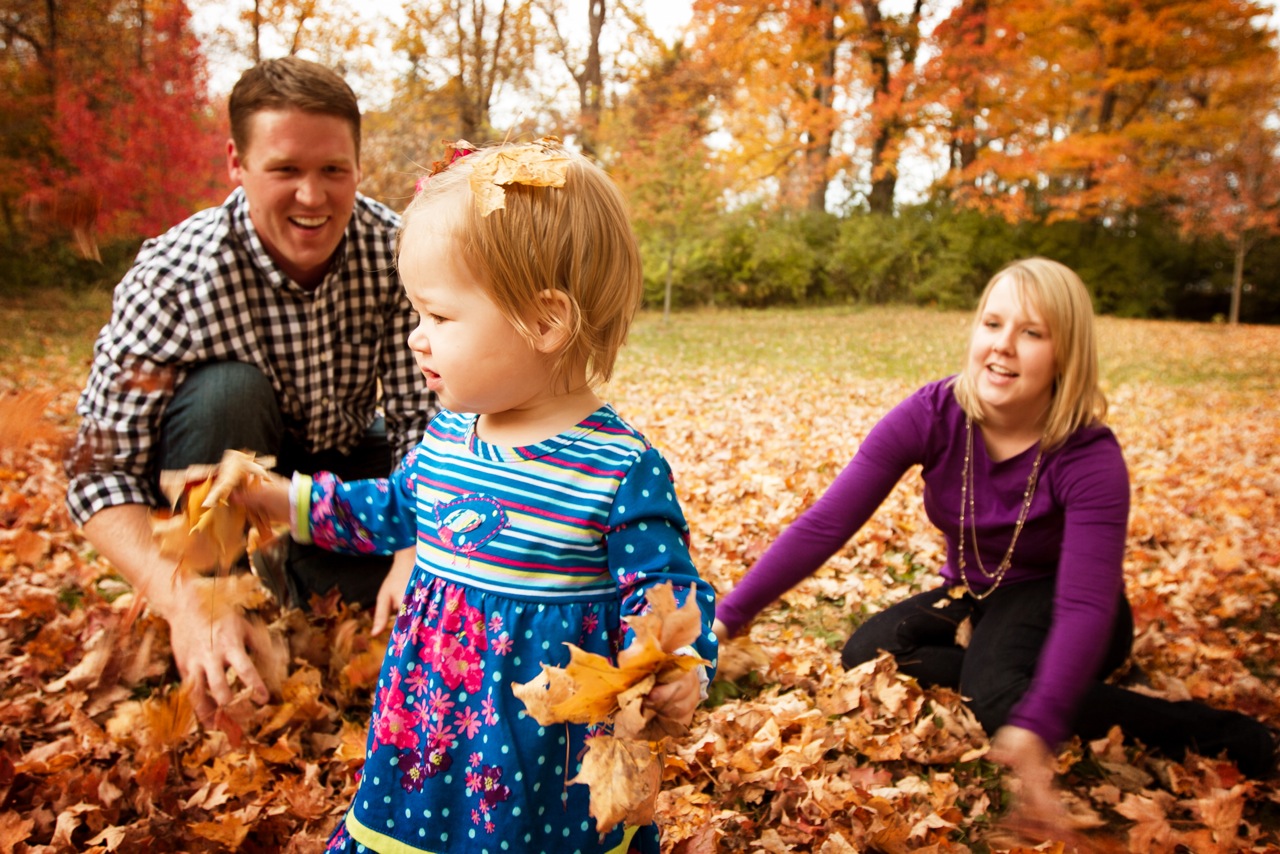 One of the easiest ways to get a picture-perfect fall shot with your little one? Take advantage of fall's favorite all natural prop, leaves. "Leaves have lots of beautiful color and textures," explains Kippenbrock. Try posing Baby by sitting her in the leaves or next to the leaves, or get the whole family in on the fun with a leaf-throwing fight.
More on baby pictures
Guide to shooting baby pictures
Fun ways to share your newborn's baby pictures
Create a photo backdrop in your nursery