Adorable Pajamas You Must Have For Baby
Think that baby can't possibly be any cuter? Put her in these adorable newborn pajamas and prepare to be wowed.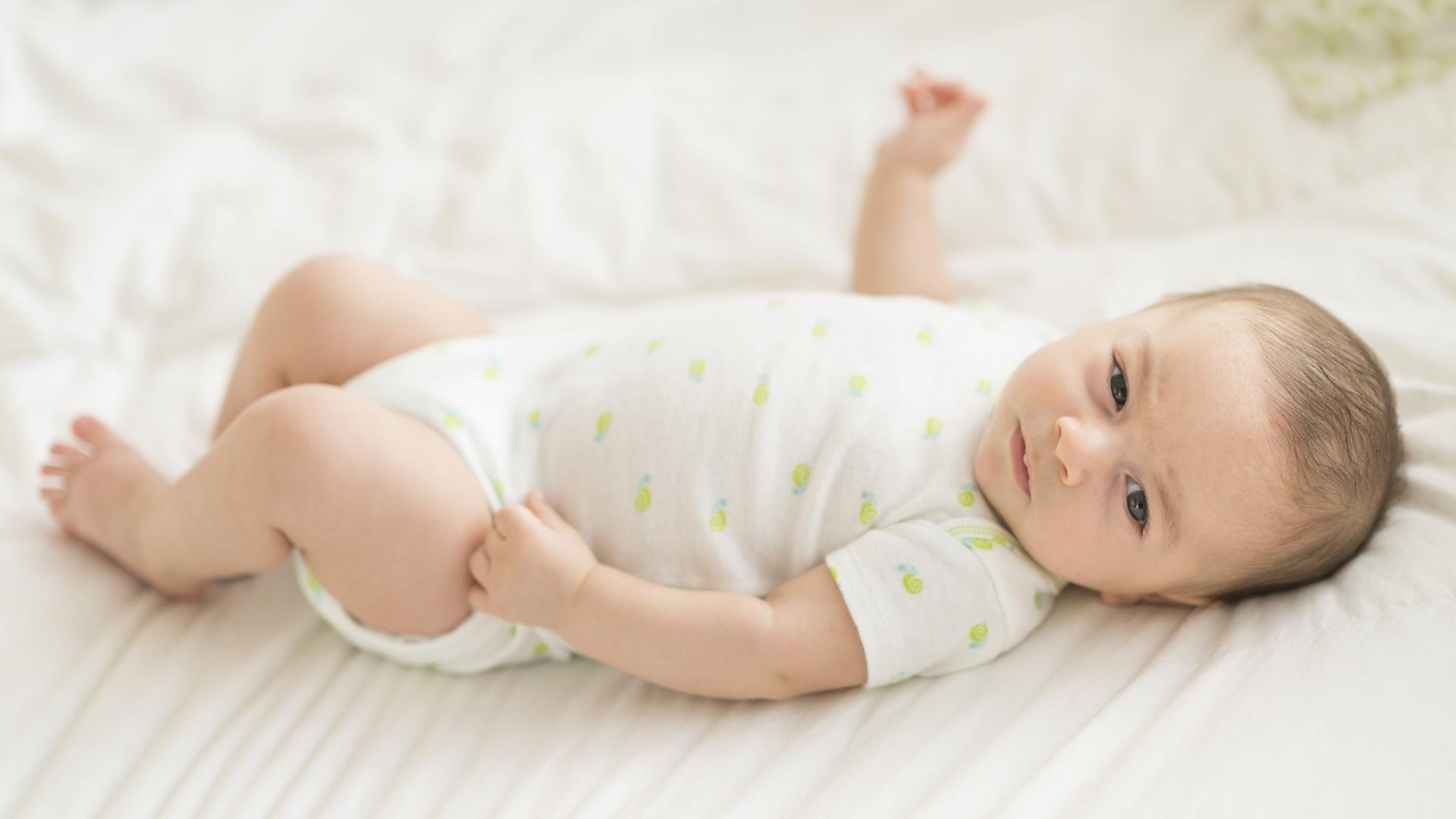 Photo credit: Tetra Images/Getty Images
Minnie Mouse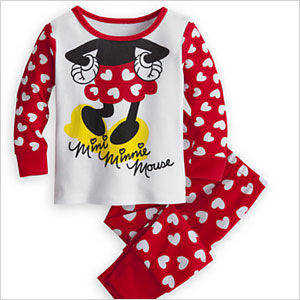 Let baby be as sweet and stylish as Minnie in these adorable dress-up pajamas. (Disney Store, $17)
Sock monkey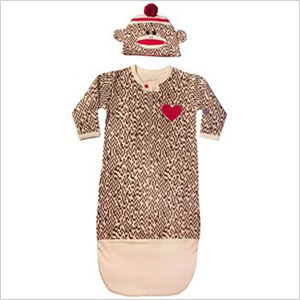 Dress your little one in this sock monkey bunting and gown to keep him cute and cozy all night long. (Kohl's, $32)
Ducky sleepbag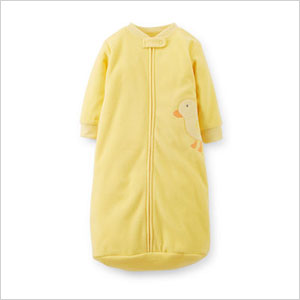 Sleepbags are great for sneaking in late-night diaper changes without waking baby, and this gender-neutral duck sleepbag is enough to make you say "Aww!" (Carters, $18)
Pretty princess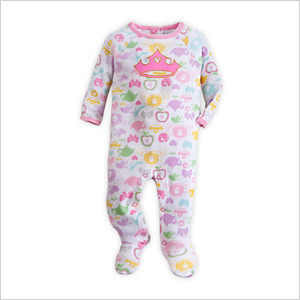 You're never too little for your first princess pajamas. Start her off early with these soft and stretchy pajamas. (Disney Store, $17)
A little foxy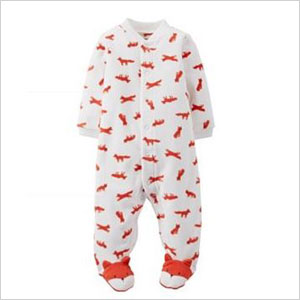 We don't care what the fox says, as long as she brings us these cute pajamas. (Kohl's, $18)
Playful puppy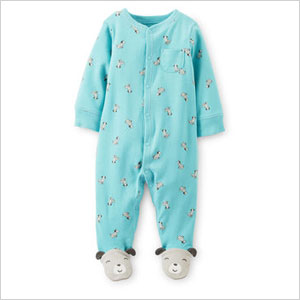 It's hard enough to resist baby feet, but when you wrap them up in these precious puppy pajamas, you won't be able to get enough. (Carters, $16)
Pink flower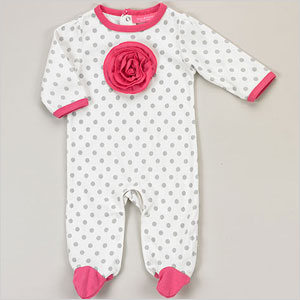 Every gal needs something floral in her closet. Start her off early with these pink flower and polka dot pajamas. (Boscov's, $15)
The early bird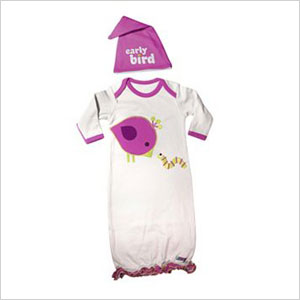 She probably is an early bird, so you might as well dress her like one. (Kohls, $32)
Mickey Mouse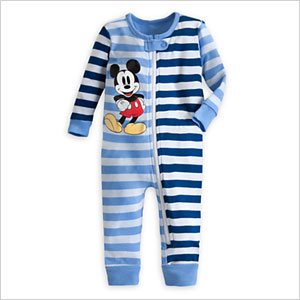 Let him be the star of the show in these soft organic cotton footless pajamas. (Disney Store, $17)
Little crawler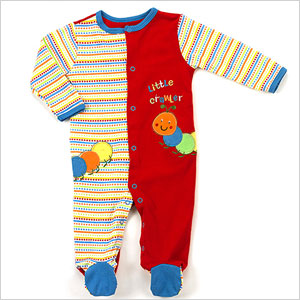 There's nothing creepy about the little crawler on these pajamas. (Boscov's, $15)
This post was sponsored by Disney.
More for baby
Adorable footprint keepsakes from Etsy
Which baby clothes should you save?
Nursing gear for experienced breastfeeding moms