Connect With Your Baby During Tummy Time
You know that your baby benefits from tummy time, but do you find it boring, or even worse, does your baby absolutely hate it? Good news, moms — there are fun ways that can use tummy time as a new way to connect with your little one.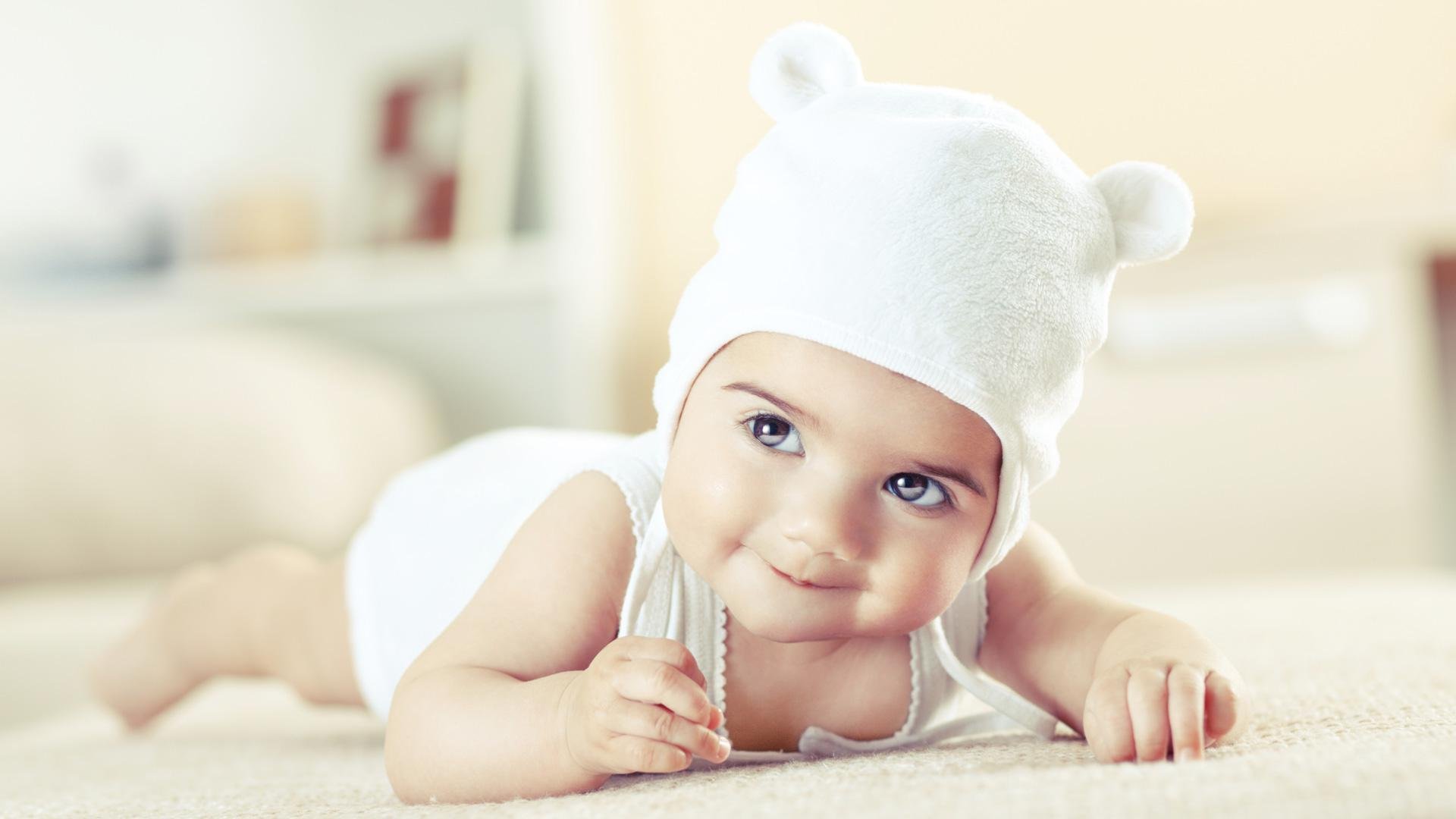 Photo credit: Milan Zeremski/Vetta/Getty Images
1. Lie across from your baby
After you place your baby on his tummy, lie directly across from him. As he mumbles and curses into his little blanket, you can stroke his back and speak softly to him. He will work hard to move his head up and look at you, rewarding you both. You're more exciting than any rattle or toy you can put in front of him, and it also changes your perspective when you're on his level.
2. Become one with the floor
For a change of pace, actually become your baby's floor. Plopping your baby face down on a blanket that is spread out on the floor is excellent for her neck and core muscles, but who wants to lie face down on a blanket? Instead, get down on the floor, lie flat on your back and place your little one on your chest. Not only will Baby get a softer, more familiar surface to lie on, you will have more of an opportunity to interact with her as you urge her to look at you and work on those muscles.
3. Wear your baby
Babywearing doesn't usually come to mind when it comes to tummy time, but when you wear your baby, he works on quite a few of those same muscle groups — all while cuddled next to your chest, which makes connecting to him easy and natural. Best of all, there is no need to carve out time in your day to specifically babywear. You can wear him when you're out and about, even, so while you're getting some exercise, he is too.
4. Explore other alternatives
There are a few other ways to help your baby with tummy time, and those ways directly involve you. For example, hold your little one upright, looking over your shoulder, while you croon in her ear. Place her, tummy down, over your lap, and support her head as you speak softly to her. It can become part of your daily routine, too — a time both you and your baby look forward to.
Forget leaving your baby to "do her thing" on the floor by herself for tummy time. Take full advantage of this precious time and connect with your little one on her level. While you're helping her build strength, you can build your relationship, too.
More on Baby's development
Baby milestone: Rolling over
Stimulating baby's brain
Importance of co-play