Tips For Teaching Older Kids How To Diaper
Whether you have a new baby in the house or your older child is interested in babysitting, a lesson in diapering is in order. When are they old enough to change diapers and what's the best way to teach them? We asked an expert for diaper changing tips.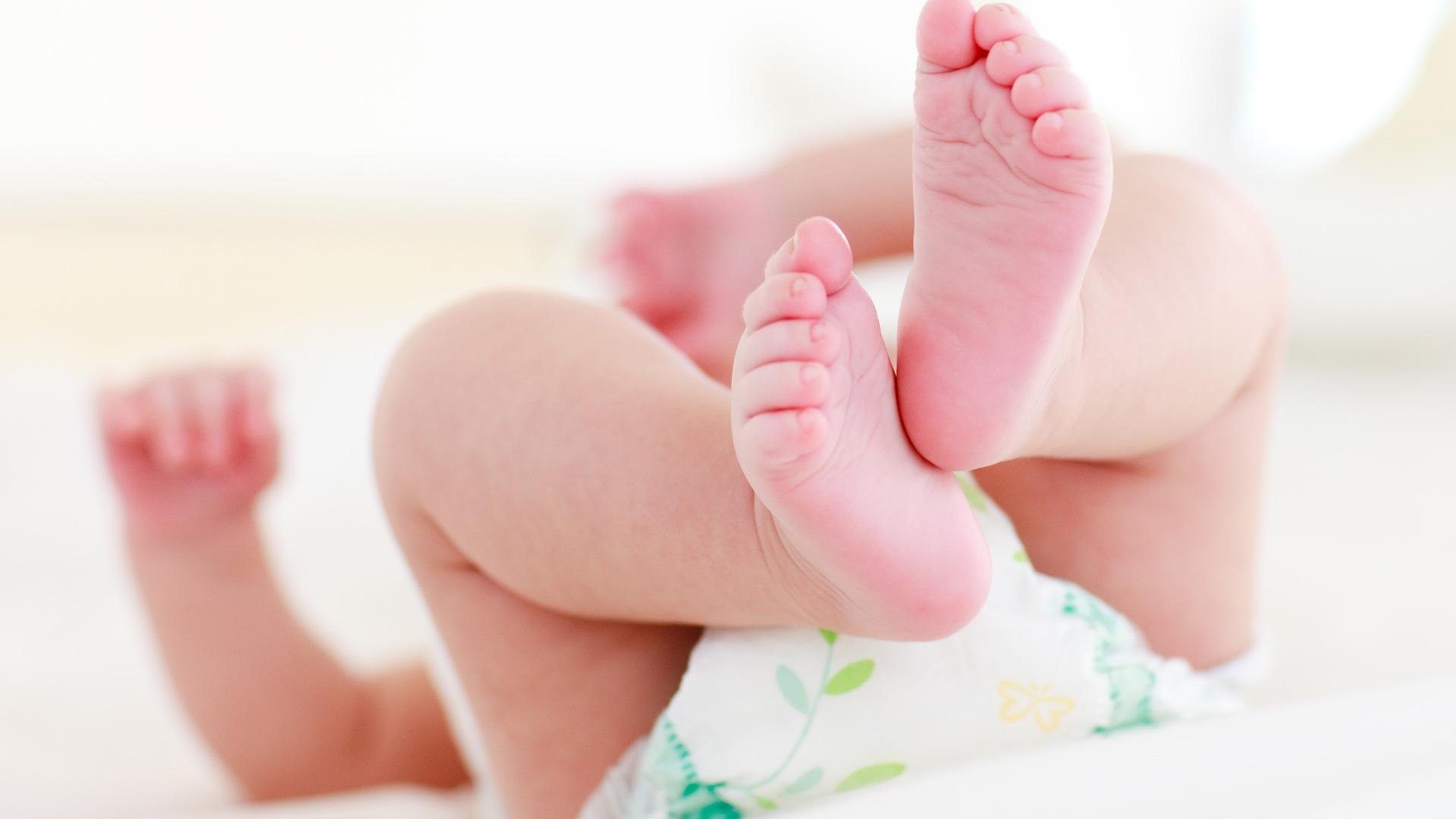 Photo credit: Sean Prior/Hemera / 360/Getty Images
When are they old enough?
How old is old enough to diaper? This question can only be answered on an individual basis. Some 9-year-olds are reliable and capable enough to change a diaper, but some would be better off waiting until they are 11 or 12 years old. Another thing to consider is the age of the child wearing the diaper. Newborn babies need extra support for their neck and head, and should be handled with caution. An older tween or young teen would be more able to handle these fragile little ones.
Crystal Brown had her 5-year-old son change a diaper. "It might be a little too young," she says. "It takes too long and it's hard to keep the 1-year-old from peeing while the diaper gets changed."
Lend a hand
If you think your older child isn't quite ready to change diapers on her own, she can certainly help with diaper duty. Michelle LaRowe has been International Nanny of the Year and is editor in chief of eNannySource.com. "Older siblings can be the best helpers, but finding the right jobs for them is key," she shares. "Depending on the age and maturity of the child, his help may come in the form of simply fetching diapers and refilling wipes." If your older child will play a role in helping with diaper duty, be sure to store supplies where he can easily reach them.
When my daughter was born, my son was 4 years old — not old enough to change her diaper, but he was really at an age when he liked to help me. I think it made him feel "big" since he was no longer in diapers, and showed him that he could do things his sister couldn't do. His favorite part? Throwing the diaper away, because he was obsessive about the garbage man at the time.
Safety first
Think your older child is ready for the big leagues? "If he's really ready to get hands-on diaper changing experience, the first thing to focus on is safety," shares LaRowe. "The best place for older kids to change a wiggly sibling is on the floor." It helps to have a large diaper-changing pad that's easy to lay flat and a tote with the supplies needed for the diaper change, plus a change of clothes within easy reach. Once your older child has the hang of diapering, you may feel comfortable having him diaper on a changing table. Teach him to stay close and keep a hand on the baby or toddler to keep them from falling.
Next up? Hygiene
Beyond safety, the biggest issue with diapering is hygiene. "Be sure they are aware of the proper steps that need to be taken to keep themselves and their siblings clean and cared for," says LaRowe. Teach proper wiping (front to back for a girl) and show how to use diaper rash cream if needed. "Always end with a focus on safety too," adds LaRowe. "Be sure there is a safe place to put your little one so the soiled diaper and supplies can be discarded properly." Prompt disposal of soiled diapers keeps germs from spreading. Once the diaper has been successfully changed and disposed of, teach your older child to do a thorough hand washing to prevent spreading germs.
Last bit of advice? "Be sure to supervise and spot-check diaper changes until you're confident your older one is a diaper changing whiz," LaRowe adds. It may take 10 to 15 times before she gets the hang of how tight to secure the diaper to keep it from pinching or leaking.
Letting your older child help with a sibling — or preparing them for babysitting jobs — is a great way to show them that they are capable and mature.
More on diapers
Cloth diapering without a washer and dryer
Putting off potty training
What goes in a diaper bag?