Go Bright For Baby
Pass on those pastels and go bright and bold for your baby's nursery. We've rounded up some of our favorite bright nursery ideas — which is your favorite?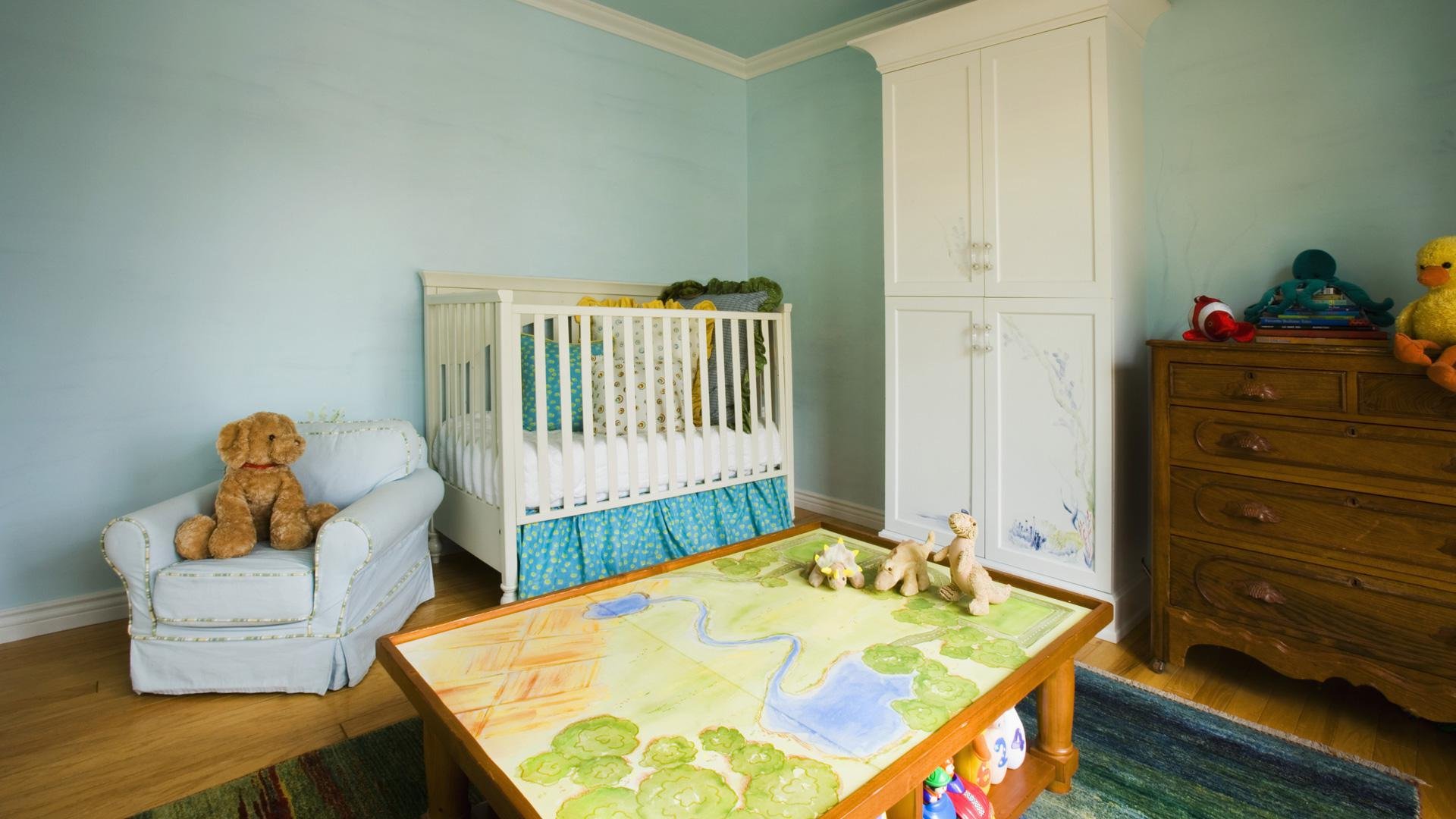 Photo credit: adventtr/Vetta/Getty Images
Bright bedding set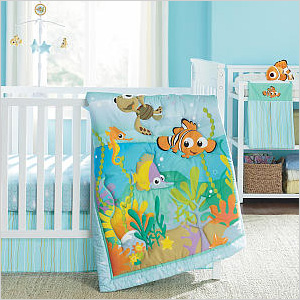 Take your little one under the sea with this adorable Finding Nemo bedding set. The cute characters give baby something fun to look at, and the vibrant colors set a great palette for the rest of the room. Plus, it's perfect for a boy or a girl, so it's great for parents-to-be who plan to be surprised. (Babies R Us, $100)
Crib sheets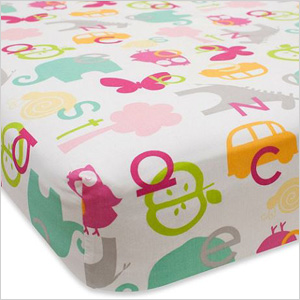 You're going to be changing those crib sheets often, Mama, so you might as well get some that are fun to look at. This Sweet ABC fitted sheet will add a pop of color to your little girl's room. (Buy Buy Baby, $22)
Cozy blankets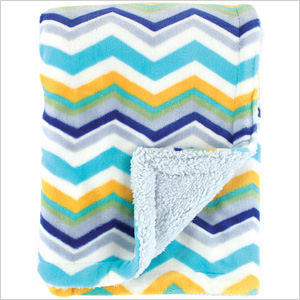 Believe it or not, they do make boys' nursery items that aren't covered in puppies and firetrucks. Break away from all that with this super soft and bright chevron blanket for your baby boy. (Babies R Us, $13)
Mobile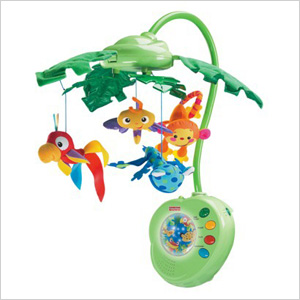 Give your baby something bright to look at while she drifts of to dreamland. This rainforest mobile fits the bill perfectly, with soothing music and soft lights to illuminate the nursery. (Target, $44)
Changing pad cover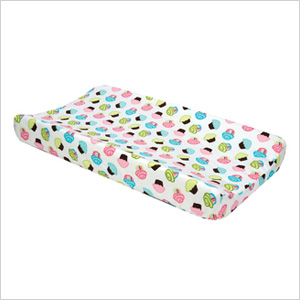 It doesn't get much sweeter than this cupcake changing pad cover. We recommend picking up a few, since these tend to spend a lot of time in the laundry. (Baby Depot, $15)
Diaper caddy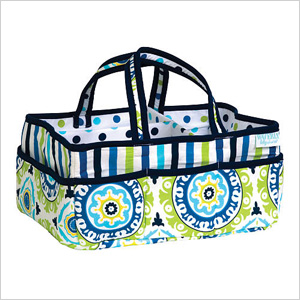 Have all your diaper changing essentials on hand, whether you're in the nursery or not, with this stylish diaper caddy. (Babies R Us, $30)
Laundry hamper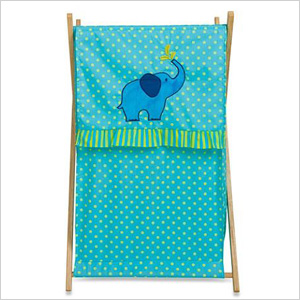 Whether you have a boy or a girl, this adorable elephant laundry hamper is a nursery must-have. (Buy Buy Baby, $30)
Lamp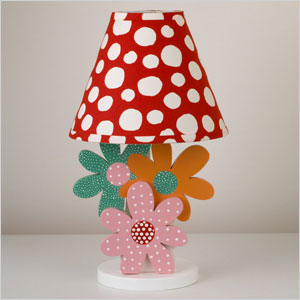 You only need a little bit of light for those late-night feedings and diaper changes, and this brightly-colored lamp can do the job. (Baby Depot, $45).
This post was sponsored by Disney.
More for baby
Top 6 parenting books
How to stimulate your baby's brain
10 Things you didn't know about newborns