Decorating Baby's Room In Purple
Pantone's Radiant Orchid is the perfect "it color" for decorating baby's room. See our favorite picks of the hot purple hue.
When Pantone announced that Radiant Orchid was the 2014 Color of the Year, I instantly knew this pinky-purple hue was a killer match for nurseries. The lovely lilac shade is an obvious choice for little girl nurseries, but the calming color can also be paired with more masculine elements for a boy's room.
To play down the feminine quality of Radiant Orchid, try pairing it with neutrals like gray, beige or brown. Give it a sophisticated spin by incorporating a few brass details for a small dose of metallic bling. Or, go bold by pairing it with a bright turquoise.
Here are a few ideas to get you inspired.
Baby bedding
Bedding is typically an inspiration starting point for selecting the rest of your nursery decor. These choices range from a darker shade of purple to highlighting a more feminine pink tone.
Cute quilt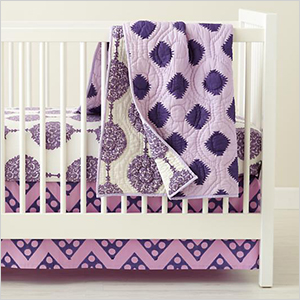 Bazaar crib bedding
(The Land of Nod, $29 to $89)
Dotted crib sheet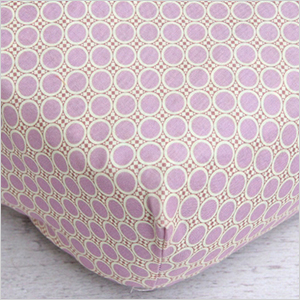 Primrose dot crib sheet
(Rosenberry Rooms, $68)
Floral bedding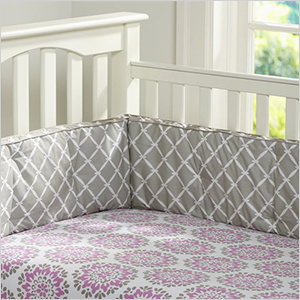 Dahlia nursery bedding
(Pottery Barn Kids, $19 to $99)
Paisley bedding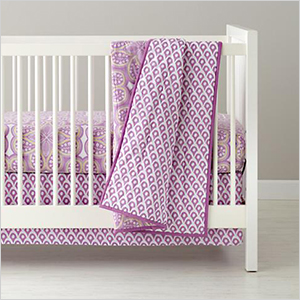 Mosaic paisley crib bedding
(The Land of Nod, $29 to $79)
Nursery furniture
Unless purple is your favorite color, try using it on smaller accent furniture rather than large pieces. This will allow you to more easily rotate and swap out the shade if you (or your child) crave a change.
Colorful chair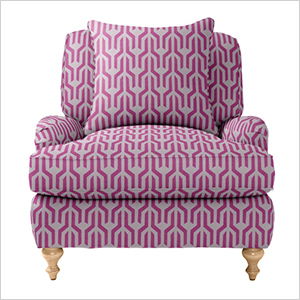 Miramar upholstered chair
(Serena & Lily, $1,650)
Purple pouf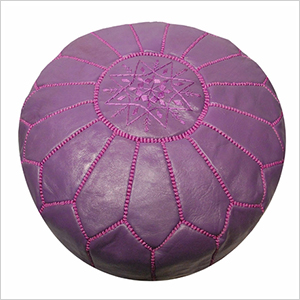 Purple leather Moroccan pouf
(Rosenberry Rooms, $289)
Transparent chair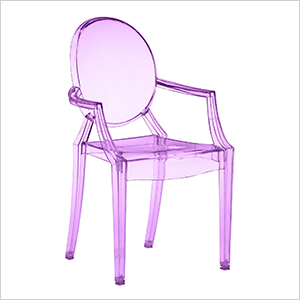 Transparent purple children's chair
(Layla Grace, $295 for two)
Awesome ottoman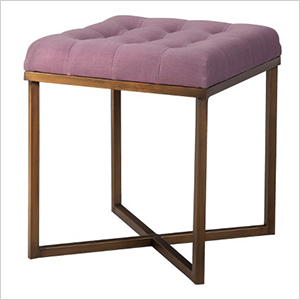 Threshold tufted ottoman
(Target, $70)
Rugs for rugrats
Area rugs aren't only a great way to make a bold decorating statement in your baby's room, they're also essential if you have cold hardwood floors. A patterned choice might hide the inevitable spit-up spots that are bound to happen.
Super soft rug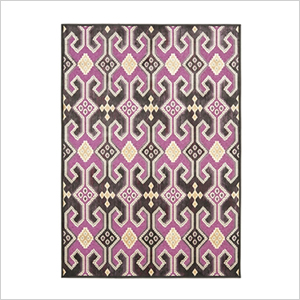 Safavieh purple viscose rug
(Overstock, $190)
Simply sweet rug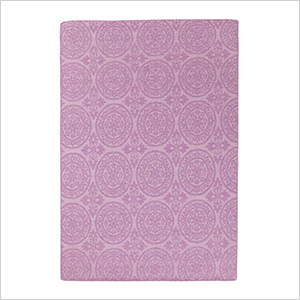 Heirloom rug
(The Land of Nod, $179 to $279)
Lovely lavender rug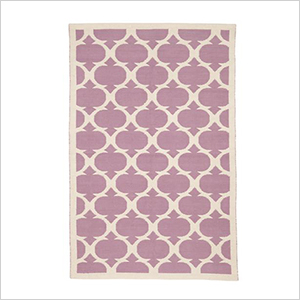 Magic carpet rug
(The Land of Nod, $99)
Hand-tufted rug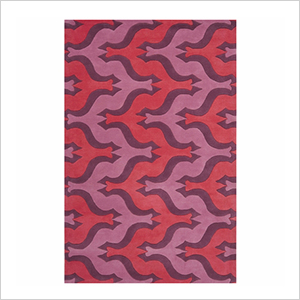 Aimee Wilder area rug
(Inmod.com, $130)
Nursery decor
Decorative accents and wall decor are the perfect spots to bring in this purple shade. I love using functional accessories that will make your baby's room look great, while serving a bigger purpose. Stylish storage bins will help your baby (and you) stay organized as they grow, a growth chart doubles as wall art and pretty purple tassels can be used as decorations for baby's first birthday.
Pretty tassels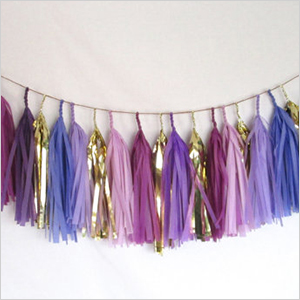 Purple party tassel
(Etsy, $35)
Cool wall art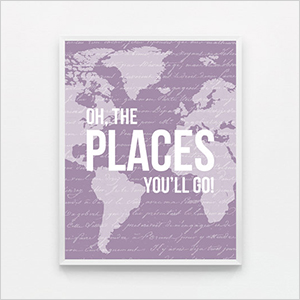 Nursery art print
(Etsy, $18)
Growth chart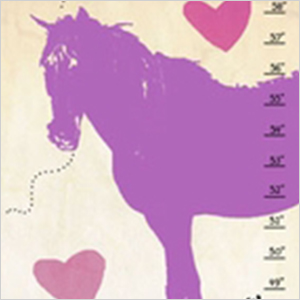 Personalized growth chart
(Rosenberry Rooms, $49)
Storage box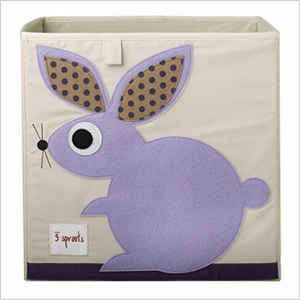 Rabbit storage box
(Rosenberry Rooms, $26)
Baby gear
Retailers love jumping on the latest color trend so chances are you'll be seeing a lot of child-friendly Radiant Orchid shades this year. Buying colorful baby gear is a great way to try out the hottest new look without the commitment since you'll be using it for a short time. Meanwhile, your babe will be the trendiest tot on the block.
Glitzy shoes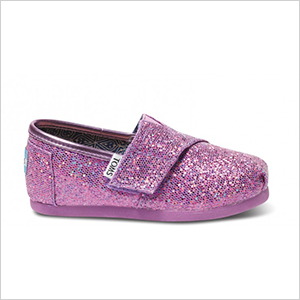 Lilac tiny TOMS glitters
(TOMS, $36)
Hippo towel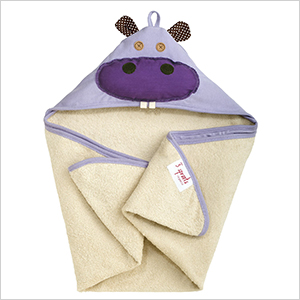 3 Sprouts hippo purple towel
(Layla Grace, $25)
Sleeping bag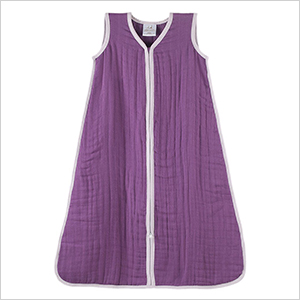 Aden + Anais muslin sleeping bag
(Amazon, $45)
Lavender shampoo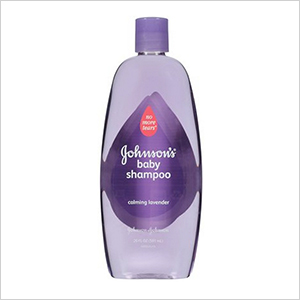 Johnson's lavender baby shampoo
(Diapers.com, $5)
More nursery decorating ideas
Nursery decorating ideas for winter
5 Nursery favorites from Itsy Bitsy, a new furniture line for kids
HGTV Home debuts new nursery collection