Recording the first year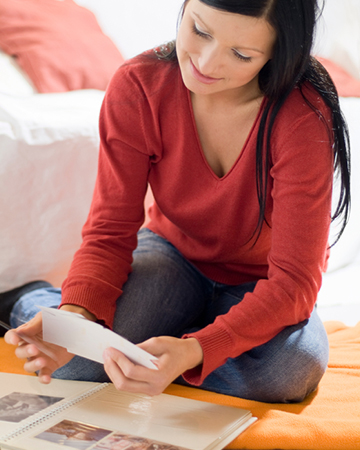 Modern memory keepers
Baby's first year is filled with amazing moments and milestones. From books to blogs, these are our favorite ways to save and share all special baby memories.
Start a blog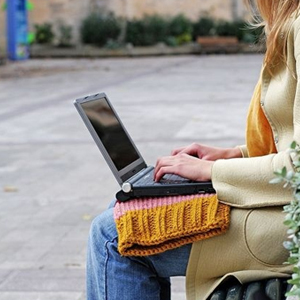 Start a blog and give yourself a platform to record and share the ups and downs of life as a new mom. Share your baby's first poop, smile and giggle with the world, or create a private blog and invite close friends and family to share in your journey.
Download a baby book app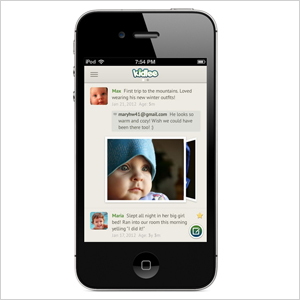 Don't want the hassle of setting up and maintaining a blog? Try a baby-journal app that lets you easily capture the highlights of baby's first year. Not only does the free Kidlee baby-book app let you quickly save precious moments and pics with your iPhone or computer, but it also makes it easy to privately share those milestones and memories with family and friends (Kidlee.com, free).
Keep a baby journal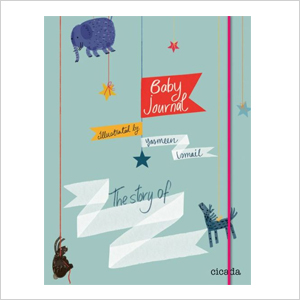 If you like the idea of keeping a traditional baby book, this beautiful Baby Journal, illustrated with vibrant watercolors by Yasmeen Ismail, is a lovely choice for the modern mom. The journal's pages are printed on varying types of paper stock and include special touches like envelopes to save mementos such as a lock of hair or a leaf from a stroll through the park (Barnes & Noble, $20).
Use baby milestone cards
Afraid you'll snap a milestone pic and then forget what a momentous occasion you captured? Keep these Baby Milestone Cards handy for instant photographic evidence of your baby's big achievement. These 18 tags from Happy Little Hangings are PDF downloads, so you can print them at home and use them to remember the day baby first clapped, crawled, laughed and more (UncommonGoods, $26).
Snap monthly
baby photos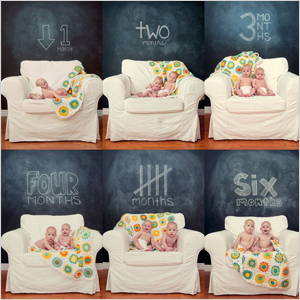 Choose a backdrop like a favorite chair or a cozy blanket and snap a monthly photo of your fast-growing newborn. It's pretty amazing to see the changes that take place in a mere 30 days. Who knows — you might be so pleased with the results that you'll keep the tradition going long after your little ones celebrate their first birthdays.
Order a baby's-first-year
photo book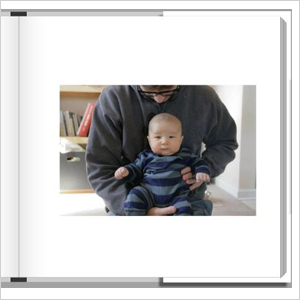 Photo credit: Blurb
Order a custom photo book for your baby and give him a gift he'll treasure forever. Photo sites like Blurb make it easy to upload pics from your baby's first year and create memory books that make it look like you paid a professional big bucks to design your keepsake album (Blurb.com, starting at $13).
Quick Tip:
Baby's first year will be over before you know it. Check out these tips for photographing your baby's first year to make sure you don't miss out on the memories.
More new-mom tips
Hottest new nursery trends
Baby laundry 101
Must-have baby products for moms on the go