Get The Goods This Year
With the new year comes hot new must-have baby products. Check out the new baby gear set to hit stores in 2014.
Shaidee Sun Cover
Featured at the ABC Kids Expo the Shaidee Sun Cover was created to protect babies from the sun and elements like the wind. The cover is compatible with most carriers and slings as well as stroller and car seats.
Ergo baby 360
Ergo has established itself as a well-known baby carrier brand. In 2014, the company is releasing the Ergo 360, the company's first forward-facing carrier. Baby can also be positioned inward, backward and on the hip. The leg pouches have been designed to keep baby in the "frog position" so as to help prevent hip dysplasia. The new design will be available spring 2014 at Ergobaby and high-end baby retailers across the country.
Fisher Price's Smart Stages Bouncer
Fisher Price's latest baby equipment starts out as a bouncer and then converts into an early stationary walker designed to help babies take their first steps.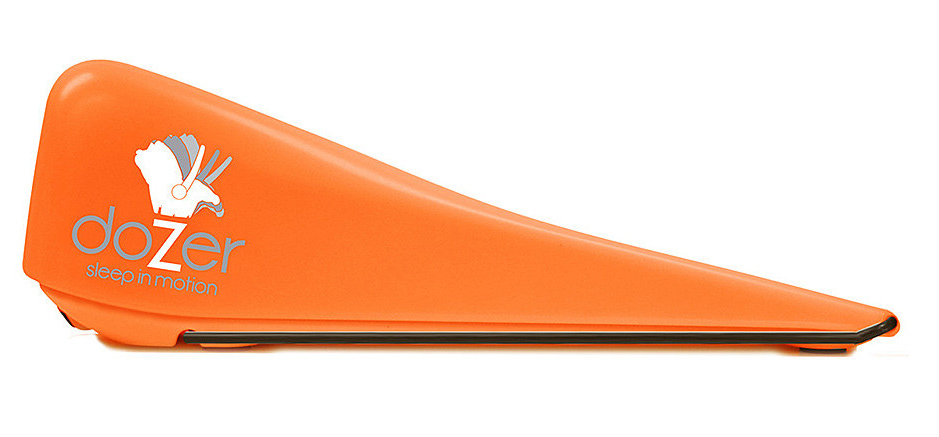 The Dozer
This battery-operated portable car seat wedge rocks baby's car seat to lull baby to sleep — or keep him asleep — while Mom and Dad get a short break! The device is compatible with any car seat. New orders will begin shipping in February 2014.
Safety 1st Safety Custom Care Modular Bath System
In the new year Safety 1st is introducing a new bath system that is designed for babies from birth through toddlerhood. The bath features a repositionable seat that is designed to encourage eye-to-eye contact with your newborn during bath time.
4 Moms rockaRoo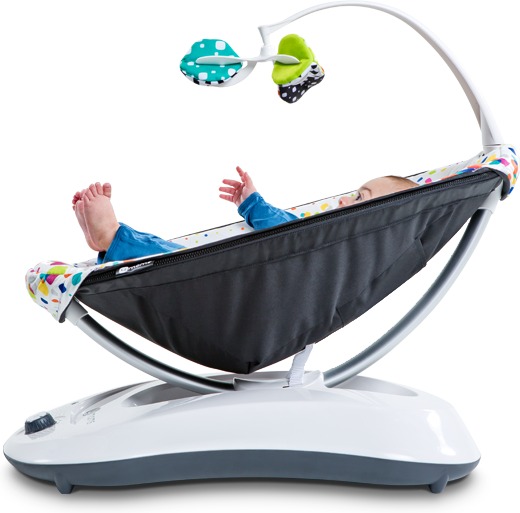 In January, 4 Moms is releasing the rockaRoo, an infant seat that moves like a swing. However, the base is on the bottom instead of the top, which increases the sensation of motion for your baby. The swing, which is 70 percent smaller than a typical swing, features an MP3 plug-in, reversible newborn insert, removable toy balls and five speeds.
Baby Jogger's Vue umbrella stroller
In spring of 2014, Baby Jogger is unveiling its first umbrella stroller model called the Vue. The lightweight stroller design is reversible, offering forward- and parent-facing positions, and it can fully recline, as well. The umbrella stroller also accommodates a bassinet that is sold separately. You can check out a sneak peek from Baby Gizmo.
Graco Smart Seat featuring Safety Surround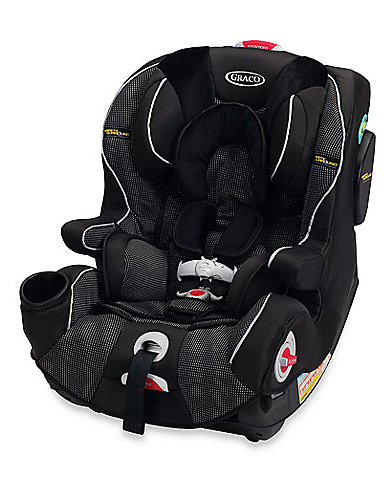 We all know the expense of multiple car seats from birth until your child is somewhere around 6 or 8 years old, depending on his size and weight. However, Graco's new Smart Seat featuring Safety Surround is designed to fit children from birth to up to 100 pounds! This is the only car seat you'll ever need to buy.
More baby gear and equipment
Best affordable winter gear for babies
Review: Chicco NextFit Convertible Car Seat
HGTV Home debuts new nursery collection