Check Your Registry
Let us help you get organized with our baby registry checklist. From baby gear like car seats and strollers, to feeding items, like bottles, clothes and toys, we help make sure you have everything you need to be prepared for baby.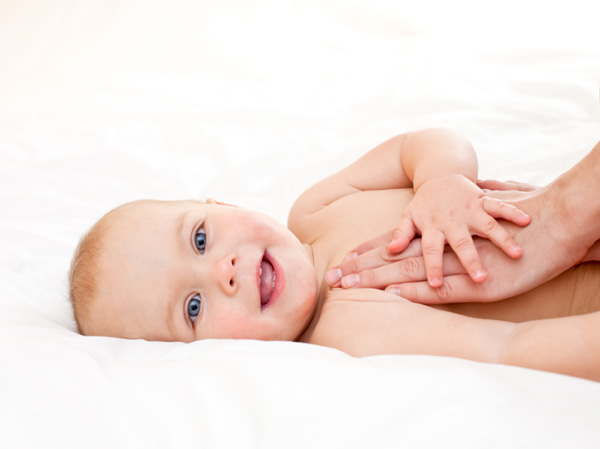 Many parents will create a baby registry before their baby shower. This helps guests buy exactly what you need to help you prepare for baby. Many stores offer online registries so friends and family can see your registry online and order directly from them.
How to create a baby registry
Many stores, such as BabiesRUs.com, have online sites that allow you to create a baby registry from the comfort of your home. If you prefer to see the items you are registering for, the salespeople will often give you a scanner to scan the items you would like to register for.
Where to register
Many of these sites both have online registries and in-store registries so you can easily access and see what has been purchased.
Here are some options for baby registries:
Babies R Us
Target
Wal-Mart
Buy Buy Baby
Pottery Barn
Land of Nod
Baby Registry Checklist
This complete list of baby items will help you be prepared for baby's arrival.
Baby gear
-Infant car seat
-Travel system stroller (allows car seat to fit into stroller)
- Snap & Go stroller (if you do not have a travel system stroller)
- Play yard, like Pack and Play
- High chair
- Baby swing
- Stationary entertainer
- Baby monitor
Baby nursery
- Bassinet
- Crib
- Crib sheets/Bedding set
- Crib mattress
- Matress protector sheet
- Crib skirt
- Mobile for crib
- Changing table/dresser
- Changing table pad
- Glider or rocker
- Blanket chest
- Diaper pail
- Rug
- Baskets for diaper storage
- Accessories (wall hangings, lamps)
- CurtainsBaby care
- Breastfeeding pump
- Nursing pillow
- Bottles
- Bottle sterilizer
- Burping clothes
- Bibs
- Bathtub
- Washcloths
- Baby shampoo
- Potty seat
- Bath robe for baby
- Nail clippers
- Baby teethers
- Baby pacifiers
- Thermometer
- Humidifier
- Grooming kit with brushes/combs
- Diapers
- Wipes
- Outlet covers
- Safety gates
- Drawer and cabinet latches
Baby clothing
- Homecoming oufit
- Onesies
- Bodysuits (long sleeve, short sleeve)
- Gowns
- Socks
- Cap and bootie
- Wearable blankets for sleeping
- Snow suit if needed
- T-shirts
- Pull up cotton shorts or pants
Toys
- Rattles
- Activity centers
- Books
- Soft toys
- Push toys
- Blocks
Keepsake items
- Baby books
- Frames
- Footprint/handprint keeper
- Baby journals
- Parenting books
More tips to prepare for baby: