After A Long Day Of Adventure, There Is Nothing Better Than Tucking Bathed And Brushed Kids Into Bed At Night. The Evening Ritual Is An Opportunity To Wind Down, Chat About The Day And Settle In For Some Much Needed Rest. For Many Families, This Ritu
After a long day of adventure, there is nothing better than tucking bathed and brushed kids into bed at night. The evening ritual is an opportunity to wind down, chat about the day and settle in for some much needed rest. For many families, this ritual includes a bedtime book, which is the perfect way to usher out the hustle and bustle and welcome the serenity of dreams.
Tiernan McKay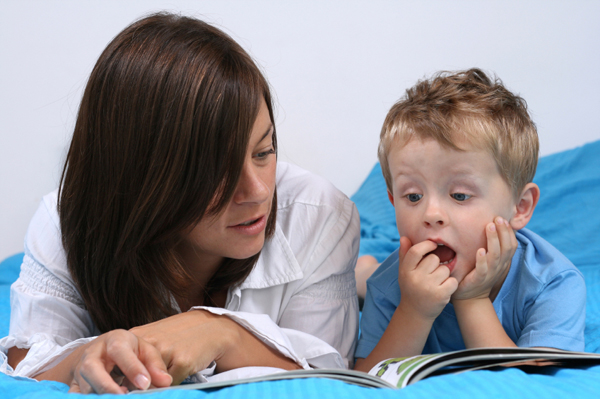 According to a new survey by Ipsos Public Affairs, almost half (47%) of the children in the U.S. enjoy a bedtime story before turning the lights off. Whether you are already a part of that 47% or aren't sure where to start, these reading tips and book suggestions are sure to enhance your family's evening routine.
 
Reading is an experience
Reading books to your children before bed can set the stage for a lifetime of literary adventures. The following tips will help foster a love of books at an early age:
• Reading helps create a comforting bedtime routine.
• Point to the words as you read.
• For babies, teach your child to turn the pages and encourage participation.
• Pay attention to your child's favorite book and read it over and over again.
• When reading rhyming books, asks your child to participate.
• Ask simple questions that correspond to the story.
• Pay attention to the illustrations and talk about how they support the story.
• Animate your words to emphasize the story.
• For toddlers, relate the message of the book to their own lives.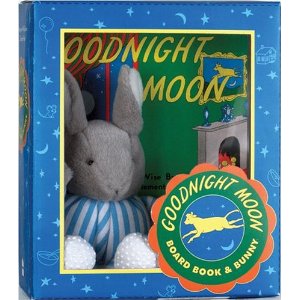 Top bedtime stories for babies
Goodnight Moon –This classic bedtime book was recently named America's favorite in the aforementioned Ipsos survey. (Image: McKay Books, credit: HarperFestival)
 
The Ugly Duckling – Set the groundwork for teaching acceptance and the power of hope with this children's version of the Hans Christian Andersen's fairy tale.
Ten Little Fingers and Ten Little Toes – A beautifully simple story that focuses on the fact that, regardless of where we're from, we are all more similar than different. 
 
Time for Bed – This board book invites babies to turn the pages and copy the animals' goodnight sounds.
I Love You As Much – A testament to the power of a mother's love, this baby-friendly board book is full of captivating images.
Baby Cakes – Start the bedtime routine with a kiss on the nose and end it with a goodnight hug. It's a perfect prelude to sweet baby dreams. 
 
Top bedtime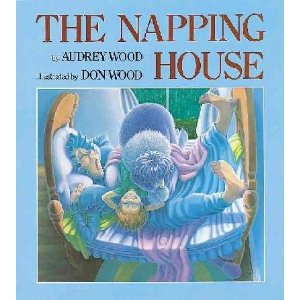 stories for toddlers
Green Eggs and Ham – Few titles define childhood better than this one. The witty phrasing will have you and your kids rhyming as your heads hit the pillows.
E is for Ethics – Teach your kids about making good choices through the experiences of two precocious kids, Elliot and Lucy. The short, read aloud stories are relatable and entertaining. 
 
The Napping House – Watch as a sleepy household ends up in granny's bed, until a "wakeful flea" disrupts their peaceful slumber. (Image: McKay Books, credit: Harcourt Childrens Books)
Today I Found God – A little boy asks tough questions when he's having a less than perfect day. This new release will encourage your kids to look for the good in every situation.  
Wings of Glory – Give flight to your child's dreams with this whimsical story about a chicken born with scrawny wings.
On the Night You Were Born – Almost a whispered love letter to a child, this book stresses the importance of our uniqueness and the special bond between children and parents.  
Get more book ideas at Reading is Fundamental.
More on books and kids:
-7 Ways to foster early reading skills in baby
-Baby's first two years: Brain building activities
-Banishing bedtime blues in kids