Our newest crush: The Petunia Pickle Bottom Cross Town Clutch.
Petunia Pickle Bottom never fails to impress with their stylish, yet functional collections of diaper bags, and their new Cross Town Clutch is no exception.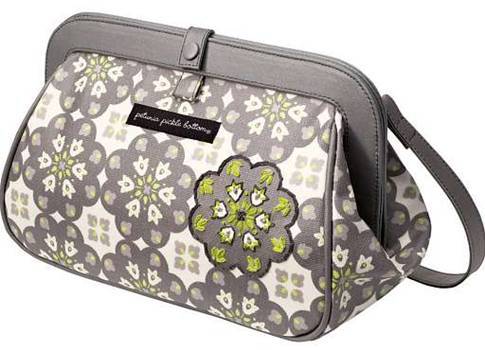 This beyond gorgeous clutch, shown above in Misted Marseille, is available in an array of mouth watering designs. This clutch is perfectly pretty for good old fashioned play dates or even a night out on the town. Best of all, this bag has numerous features that make life on-the-go with baby a little easier.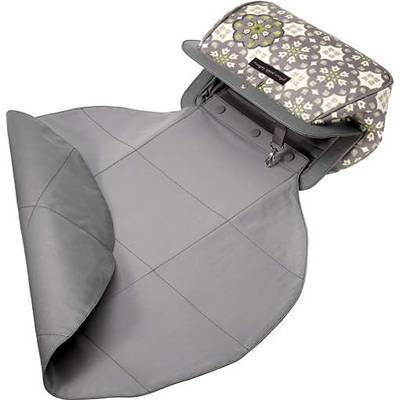 Stylish embroidered detail and water-resistant lining, plus the whole exterior is PVC-Free Glazed.
Wristlet strap that converts to a full shoulder strap
Diapers/wipes pocket.
Ointment/cream pockets.
Large fold-out/snap-out, easy to wipe and clean, changing pad
PPB monogrammed wipes case.
The whole bag, including the liner, wipes clean with a damp cloth.
Check out a few of the beautiful styles below (more at the Petunia Pickle Bottom website!): [gallery]