October Is Full Of Important Events For Families And Babies - Get Ready!
October is full of important events for families and babies - get ready!
Yesterday I was dead-ill, so I failed to get this up. However, today is a little better, so... October is jam packed full of all sorts of important events and causes for both mamas and babies. So you don't get overwhelmed, here's a nice little October primer below. Also, stay tuned throughout October for more posts and information on all of the topics below.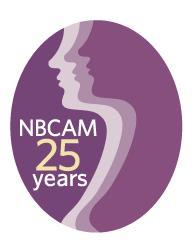 It's National Breast Cancer Awareness Month
. This is the perfect time to brush up on your breast cancer knowledge. I know, it's not fun to think about, but it is important. Your little one wants a healthy mama around for a long time!
It's almost Halloween!
It's Domestic Violence Awareness Month
Domestic violence
truly does affect everyone; mamas, children, the community and more. If you, or someone you love is dealing with domestic abuse, use the following resources to get information and help.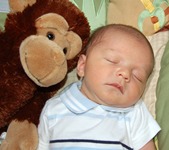 Last but not least, it's also
Sudden Infant Death Syndrome (SIDS) Awareness Month
...