Baby Names With A Unique Flair
Some Welsh names are becoming more popular with modern parents. For example, the boy's name Rhys climbed up the popularity charts by leaps and bounds in the last six years alone. Come check out some beautifully refreshing baby names from Wales and find out which ones will work for your baby boy or girl.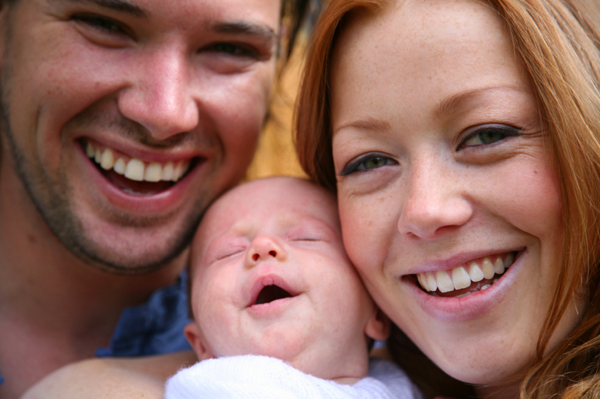 Welsh baby names are becoming more popular with parents everywhere, probably due to their haunting beauty and unique spelling. If you like the name Reece, for example, kick it up a notch and go with the more intriguing Rhys, which is pronounced the same but looks cool and unique.
Welsh names can be a fun way to name your baby after a family member as well, even if you're not terribly hip on using family names for your children. Grandma Karen will be very happy to introduce her granddaughter Caron, and Grandpa Andrew will be very proud of his grandson Andras.
While their popularity is increasing, Welsh baby names aren't overly popular in the U.S., so there's less of a worry if you're concerned about your little one sharing a name with her classmates.
What Welsh name might suit your baby?
Welsh baby names for boys
Andras
Bevan
Bowen
Brynmor
Cadell
Cai
Carwyn
Colwyn
Davyn
Drew
Einion
Emrys
Gareth
Gavin
Griffith
Howell
Iago
Ivor
Jestin
Kenn
Lloyd
Meilyr
Morgan
Mostyn
Sayer
Teilo
Trevis
Vaughn
Welsh baby names for girls
Anwen
Arwen
Bethan
Bryn
Caron
Carwen
Catrin
Dilys
Eira
Elen
Eleri
Enid
Glenys
Gwen
Idris
Mab
Mari
Megan
Nesta
Rhea
Rhiannon
Rhonda
Sian
Tirian
Treva
Vanora
Wynne
Choosing a Welsh name
The Welsh language is a Celtic-derived tongue spoken in Wales, England and other parts of the world. You may have noticed that quite a few of these baby names, for both boys and girls, have a -wen or -wyn component. It means "fair, blessed or white," so not only does it have a beautiful sound, it has a lovely meaning as well.
Many of the names listed here work well in the English-speaking world, and if you don't like them for a first name, many would be an excellent choice for an awesome middle name. Some of our favorites for middle names are Bryn, Vanora and Elen for girls, and Cai, Drew and Kenn for boys.
Mix it up
Pair a traditional or classic English name with one of these fabulous Welsh names for a really unique and catchy name that will grow well with your child.
Elen Charlotte
Treva Eleanor
Arwen Juliet
Gareth James
Emrys Jacob
Andras Everett
These are just a few ideas to get you started on finding the perfect Welsh name for your little one. Consider your baby name journey an adventure, and enjoy the ride!
More baby name ideas
Spiritual baby names
Popular baby names of 2012
Cool boy names: 5 trends to watch