Popular Boy
Baby Names
Are you looking for the perfect baby boy name? We've got your covered! Whether you are looking for a popular name, unique name, traditional name or exotic name, let us help you narrow down your search.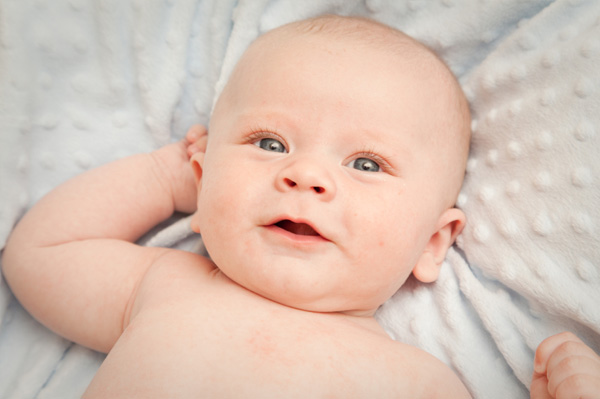 Searching for the boy name that is just right for your baby? Have fun with your search for names by checking out our list of boy names by themes. This is a great way to narrow down your search and help you decide the type of boy name you are searching for.
Popular boy names
Each year the Social Security Administration puts out a list of the top baby names of the year, taken from birth certificates. Jacob has been the top boy baby name for two years in a row! Here are the top 50 most popular baby names taken from the most recent list in 2010:
Jacob
Ethan
Michael
Jayden
William
Alexander
Noah
Daniel
Aiden
Anthony
Joshua
Mason
Christopher
Andrew
Davis
Matthew
Logan
Elijah
James
Joseph
Gabriel
Benjamin
Ryan
Samuel
Jackson
John
Nathan
Jonathan
Christian
Liam
Dylan
Landon
Caleb
Tyler
Lucas
Evan
Gavin
Nicholas
Isaac
Brayden
Luke
Angel
Brandon
Jack
Isaiah
Jordan
Owen
Carter
Connor
Justin
Unique baby names
Many of today's parents want a boy's name that will help their child stand out in a crowd.  You can find cool and unusual baby boy names by looking through some of your favorite novels (such as Atticus from To Kill a Mockingbird), movies (such as Jasper from Twilight) or even songs! Think outside the box and look for color names, such as Gray or Slate.
Need more ideas? Check out these unique boy names for inspiration:
Ajax
Finn
Jovan
Gunner
Kase
Zeke
Axel
Phoenix
Zane
Javon
Porter
Osborne
Cassius
Blaize
Zorion
For more unique baby boy names, check out our list of celebrity baby names >>
Traditional boy names
Traditional baby names never go out of style, which is why they are a popular choice for parents. If you are looking for a classic boy name, consider some of these great options:
Charles
Joseph
Henry
Max
Arthur
Samuel
Clarence
Sebastian
William
George
Donald
Exotic boy names
Giving your son an exotic baby name is the perfect way to pass on your heritage.  If you are searching for an unusal name, you may also want to consider an international name. Irish boy names are a popular choice for American parents, as are French, Italian and Spanish baby names.
Here are some of our favorite Irish boy names:
Braydon
Teagan
Liam
Brody
Kerrigan
Lennon
Flynn
Killian
Connor
Check out our list of International baby names for more ideas, including Canadian names, Swiss names and more!
You can also check our baby name finder which lets you search for names by origin and theme. How cool and easy is that?
More baby name ideas
Rules of thumb for choosing a baby name
20 Colorful baby names
Top baby names of 2010 influenced by Disney, Twilight